Nearly 1,000 highly qualified employees across 20+ locations in Australia and New Zealand

Including in-house Accredited Practitioner (Fire Safety)

Our project managers follow projects through to completion, thereby ensuring continuity

Our account managers deliver seamless communication and reporting across all sites and services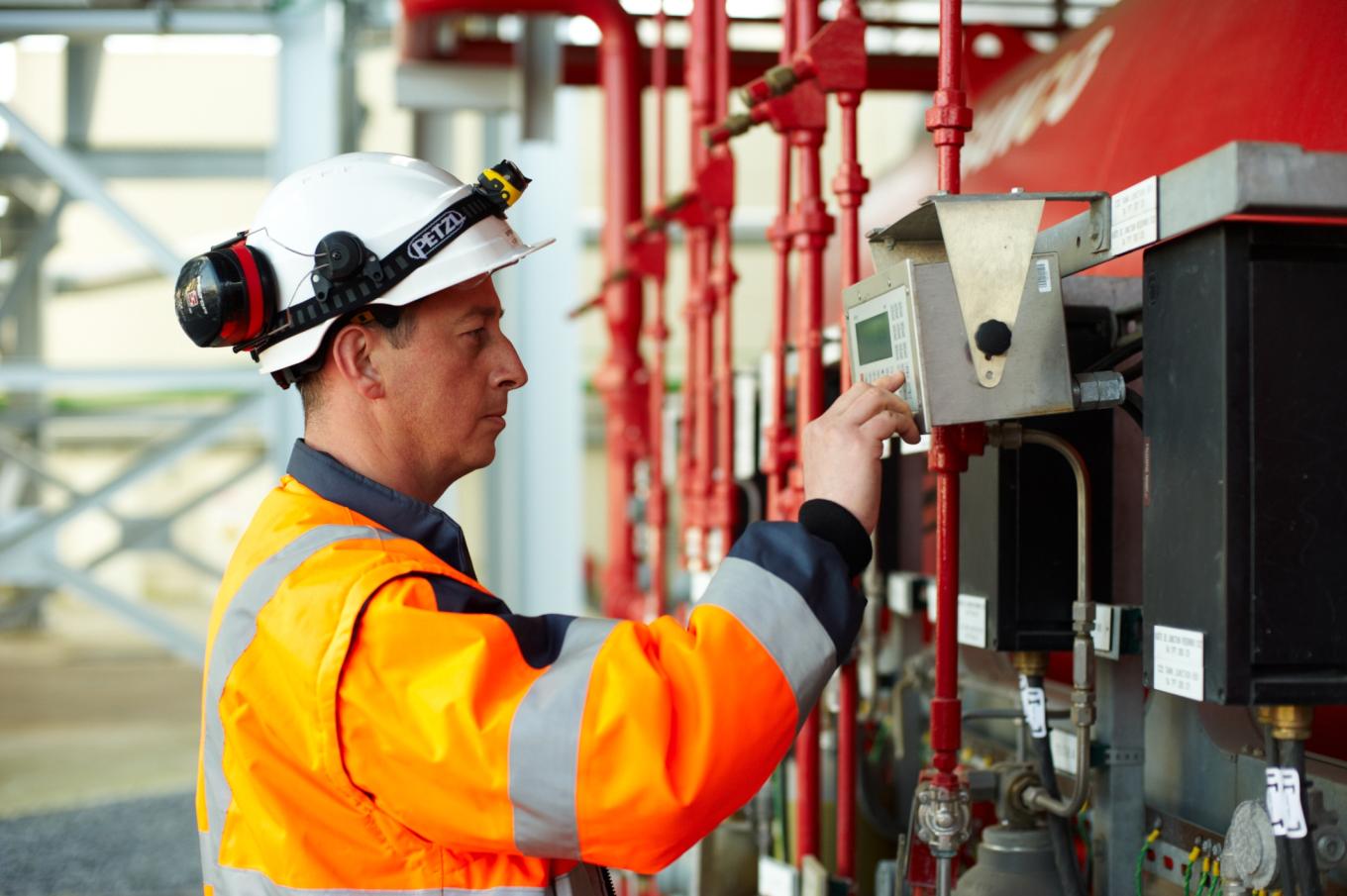 Offering a range of fire protection systems, EQUANS is the partner you need to protect your facility or assets if a fire breaks out. You may be wondering, "What is a fire protection system?" A fire detection and protection system is a system that functions to detect and extinguish a fire. A basic example would be a smoke detector and a sprinkler fire protection system. Fire safety systems are highly specialised, technical, and heavily legislated, and this is why you should put your trust in the experts.
Our in-house project managers, engineers, and accredited technicians are experts in delivering reliable fire protection inspection, installation, maintenance and certification services.
Examples of fire protection systems and products that our experts recommend, design and install include:
Fire Suppression Systems
Fire Alarm Systems
Foam System Fire Protection
Fire Protection Sprinkler Systems
Dry Fire Protection Systems
Sprinkler Systems for Fire Protection
Transformer Fire Protection Systems
EQUANS is one of the top fire protection system suppliers in Australia and New Zealand, and our experts offer additional fire systems services such as fire alarm systems installation.
Our Range of Fire Protection Products
EQUANS' range of fire protection services, products, and systems offerings also includes:
Fire Protection
Fire Detection
Fire Alarms & Notifications
Fire Suppression Systems
Fire Extinguishers
Emergency Lighting
EQUANS also provides active and passive fire protection systems. Active fire protection systems function to stop the fire as soon as possible. Products and systems considered to be active fire fighting systems are fire extinguishers and sprinkler systems for fire protection, including AFSS systems. Passive fire protection systems function to divide facilities or assets into separate sections to prevent the spread of the fire.