Melbourne Connect is a new ecosystem led by Melbourne University to provide a visionary precinct to collaborate on first class education, hands on training, and leading-edge research.
This district is on the edge of the Melbourne CBD with commercial and retail partner tenants including technology, design, energy, health and major multinationals to create an epicentre of brilliant minds
EQUANS were engaged by Lendlease and Melbourne University to integrate all areas of the precinct with shared AV spaces for multiple tenancies and the Student Accommodation Building (SAB). The requirements for this project were to provide seamless, cutting-edge audio- visual collaboration spaces to cater for innovative, world-class research, education, and training.
Across the precinct buildings, EQUANS took a tailored approach to installing a range of custom and bespoke AV elements maximizing the ability for users to project and share content.
In the School of Engineering, EQUANS installed custom and bespoke elements into the department. Especially in the Human Computer Labs where IDL group users utilise 3D mapping and augmented reality to further research and insight into our innovative future.
In the Science Gallery, which includes a multitude of spaces, EQUANS installed audio-visual equipment in the Ground Floor Exhibition, Theatres, Basement Gallery and over 43 lecture theatres and 63 workshop areas. To capture the attention of the younger generation and for a first-rate space to explore issues and ideas of the future, EQUANS integrated cutting-edge audio- visual equipment in all areas to create a world class education area dedicated to STEM. Similar projects were implemented in the Student Accommodation building and the Melbourne Connect Superfloor.
Through EQUANS, all audio-visual systems and spaces have been curated in a way to encourage a high level of collaboration and learning from the younger generation. Students, researchers, and high-tech companies will further understand, explore and achieve their goals in STEM.
This multi-million-dollar AV project has also been designed to ensure it is future proofed and represent evolving and innovative solutions.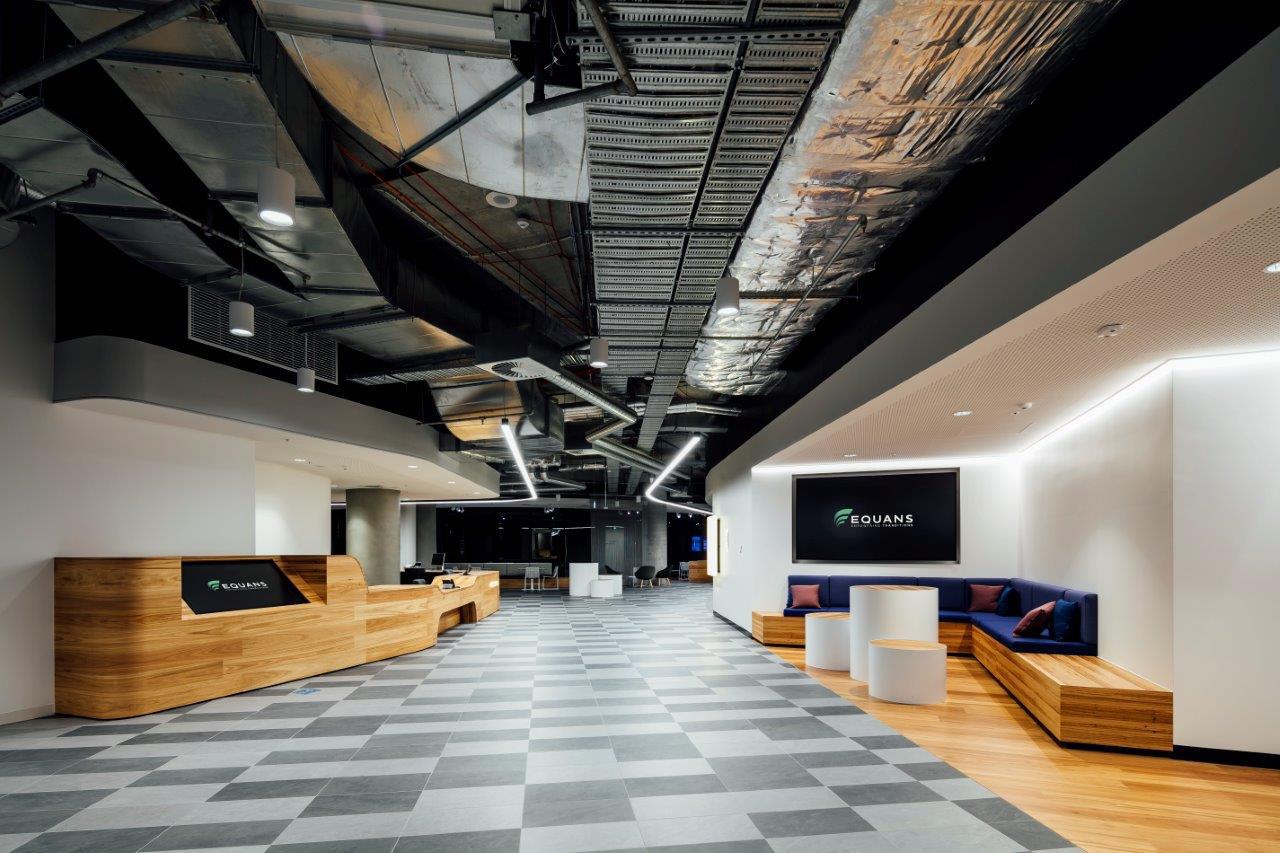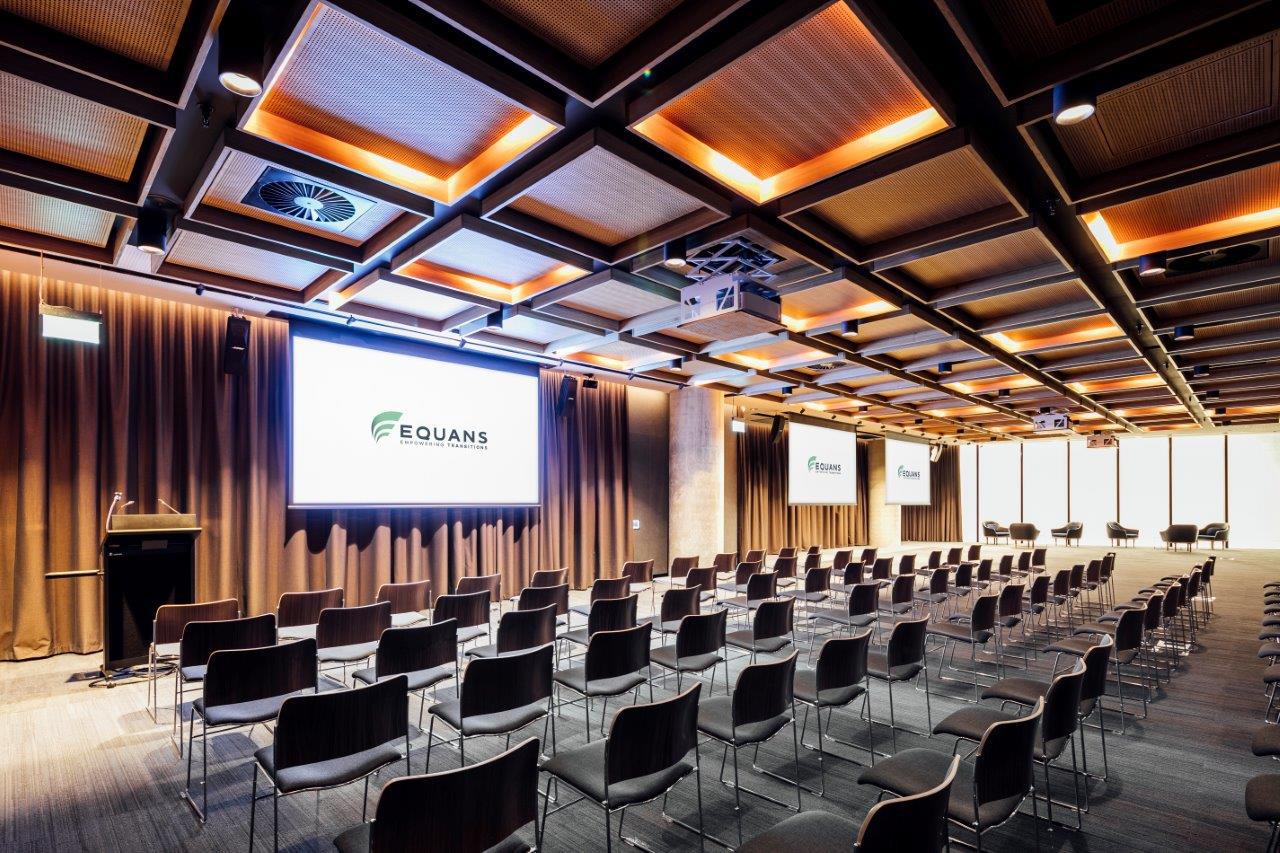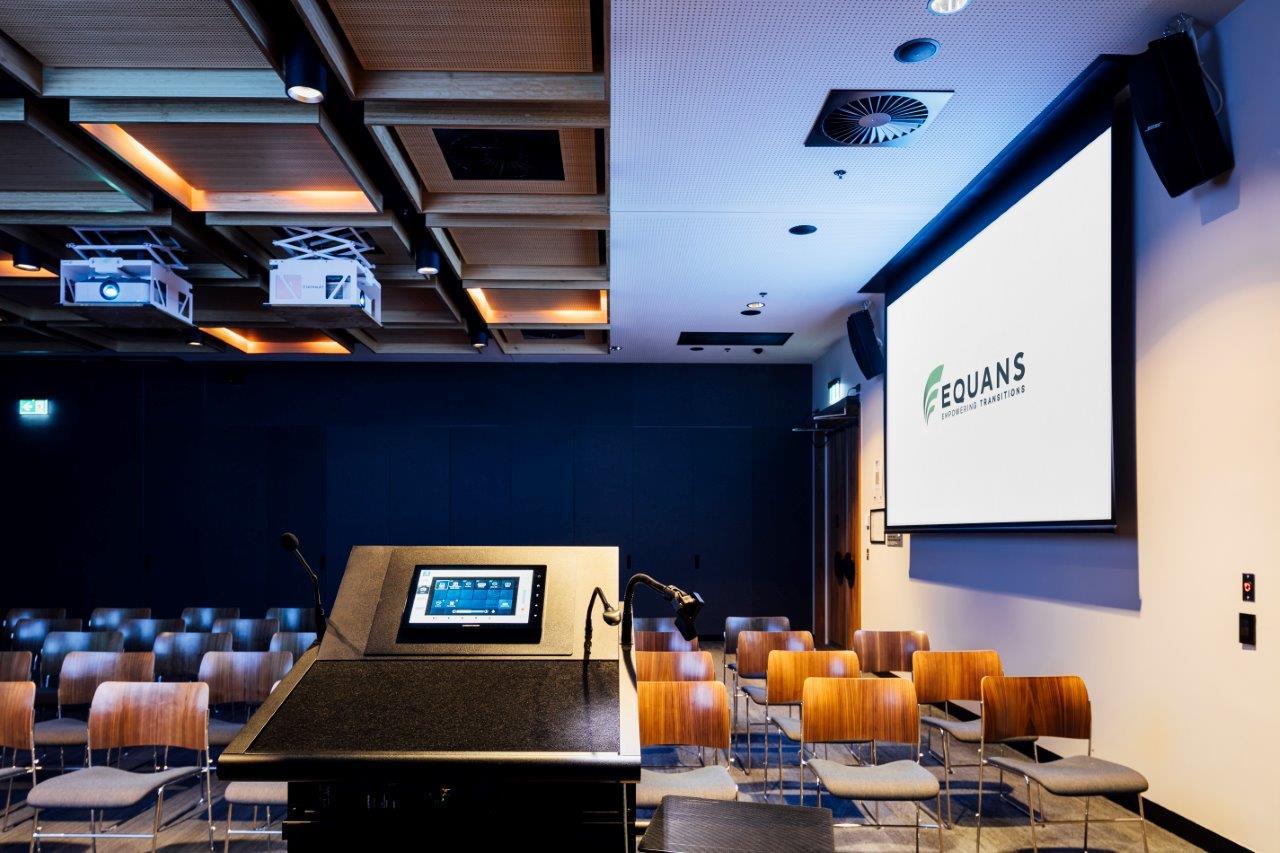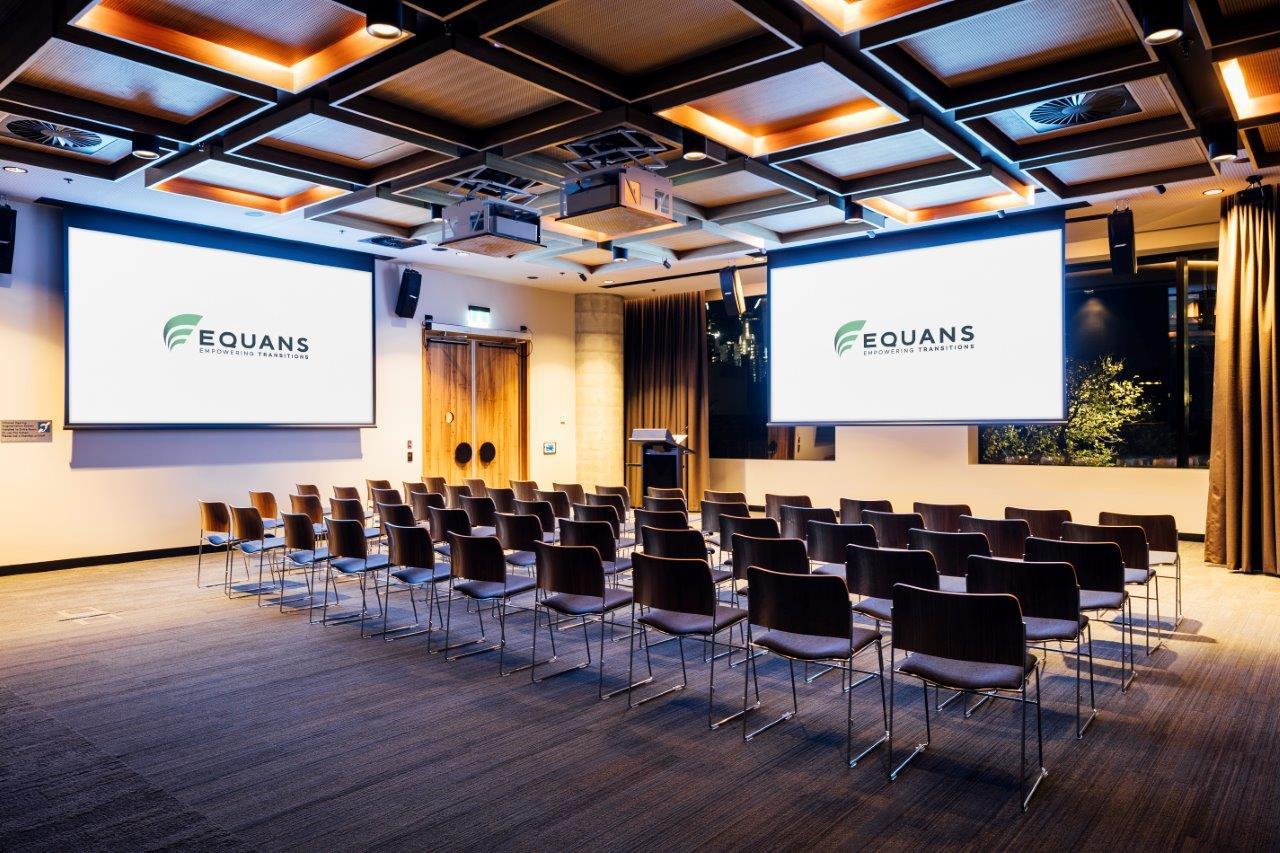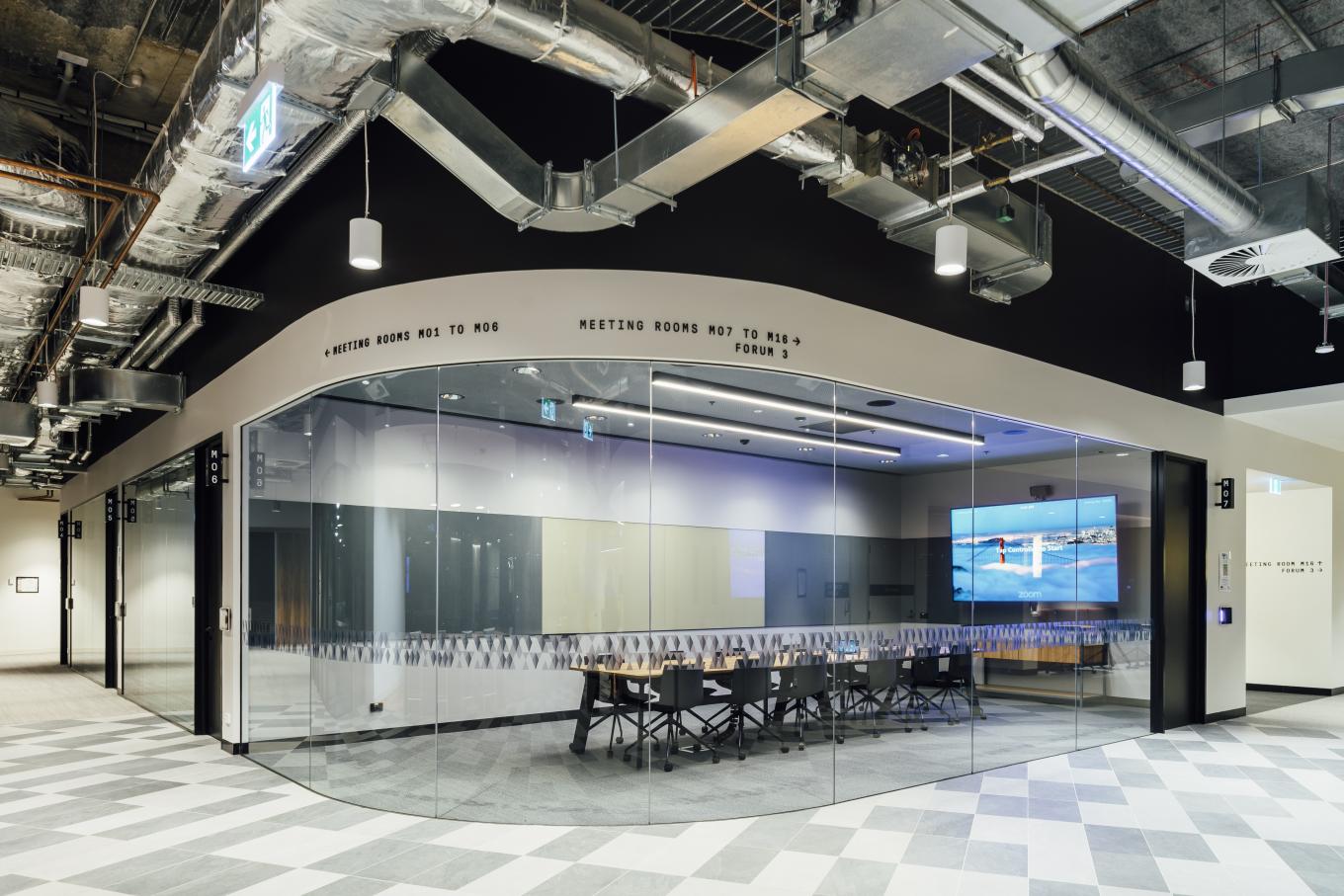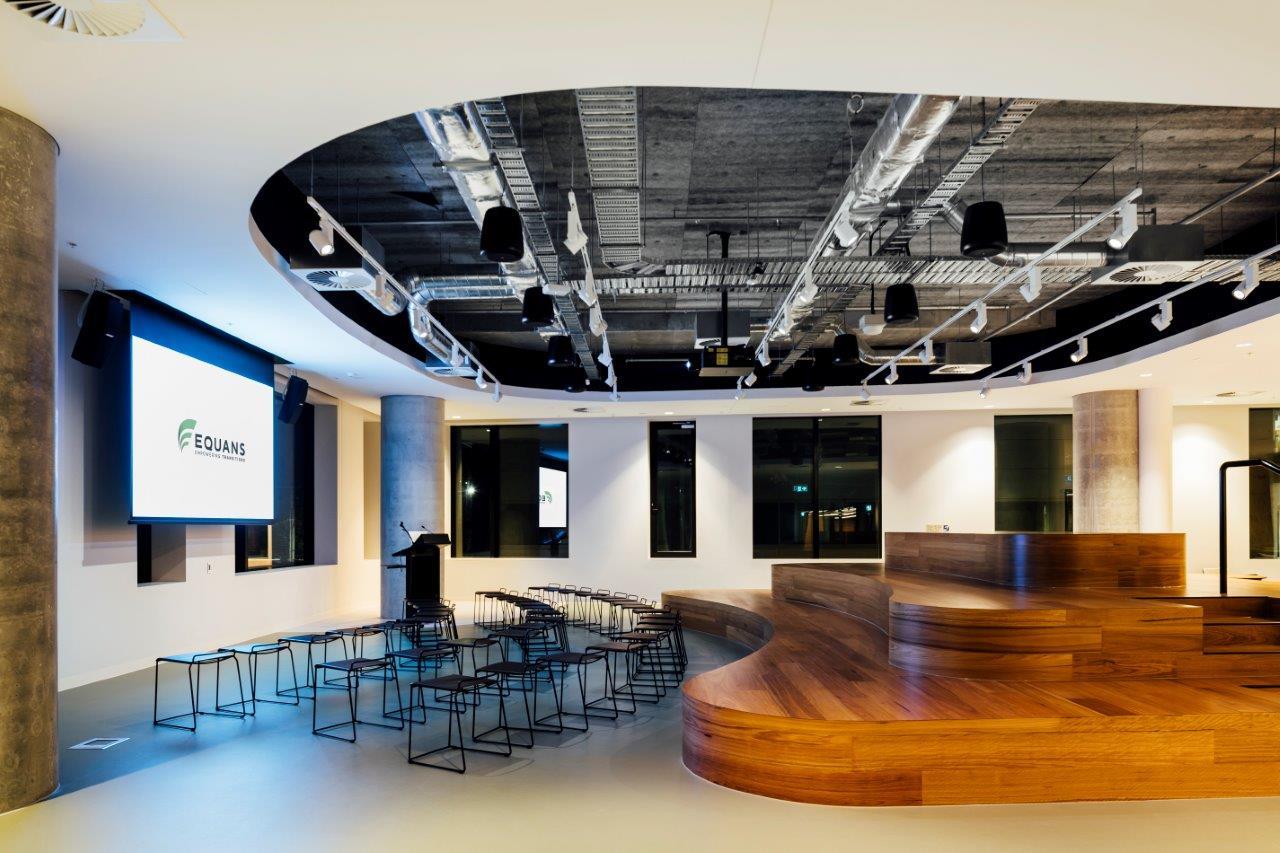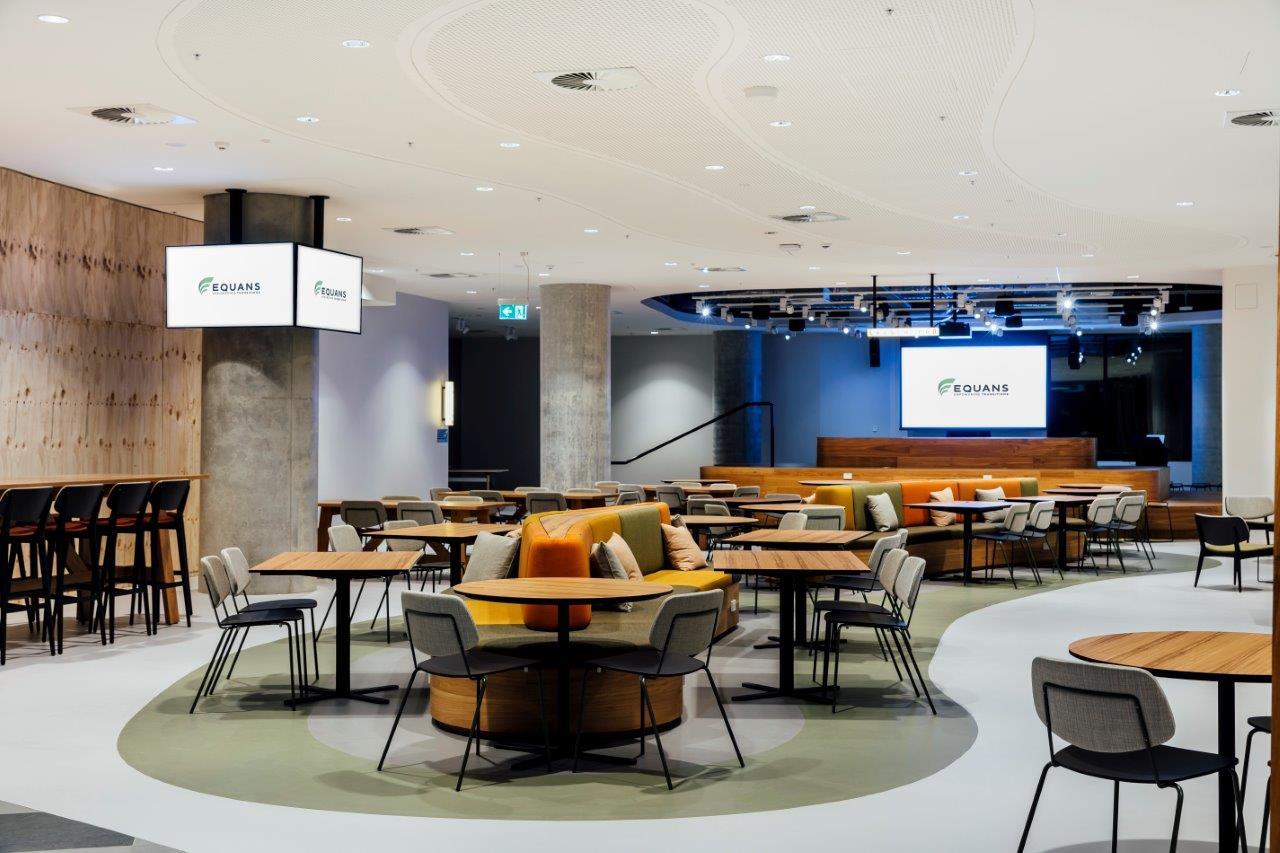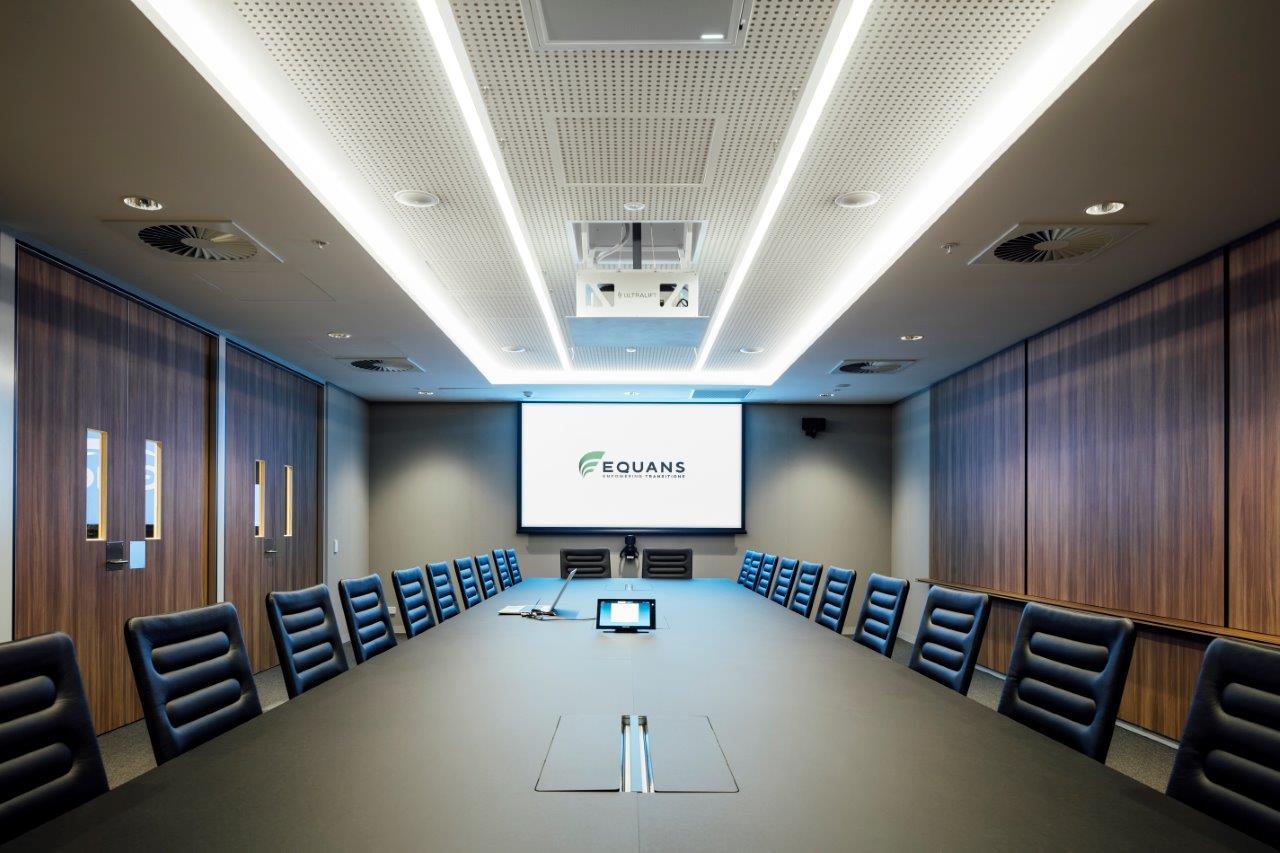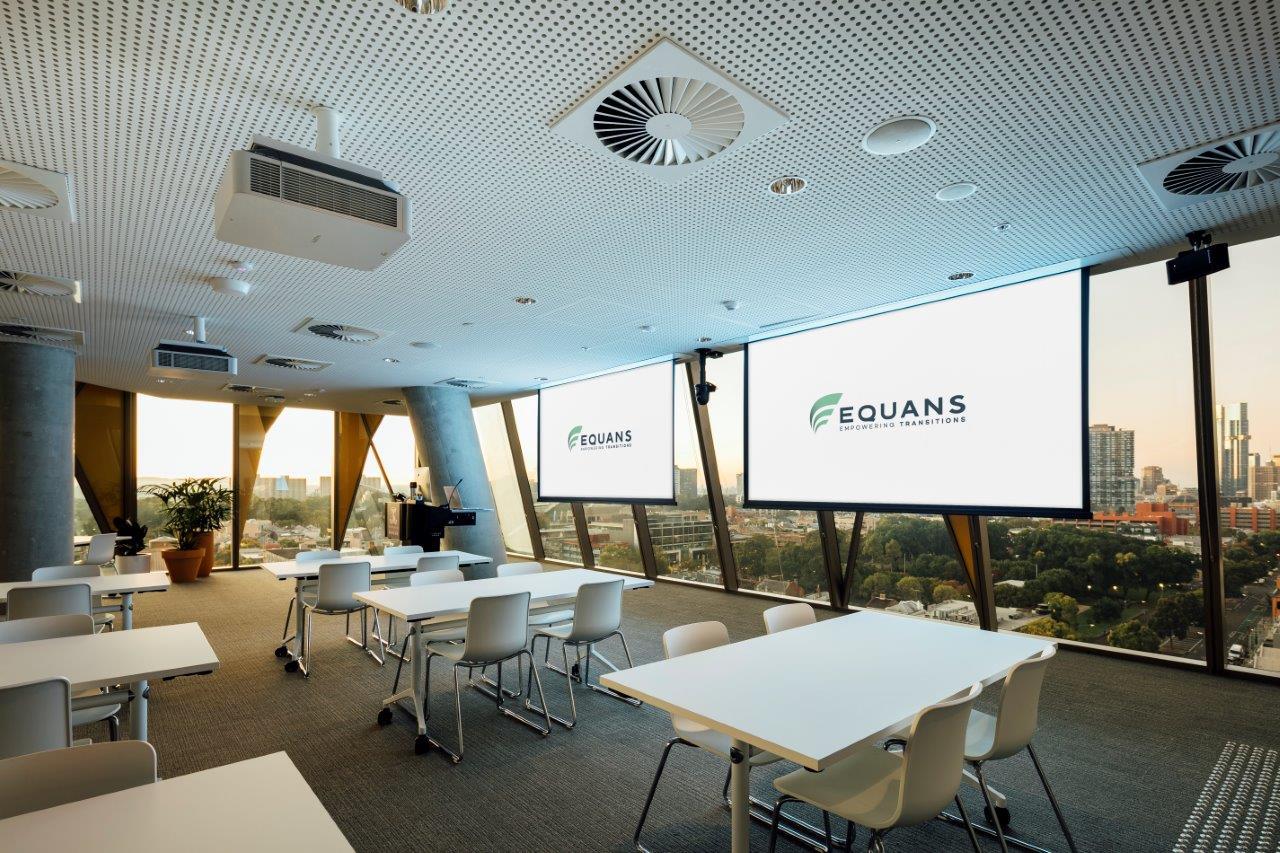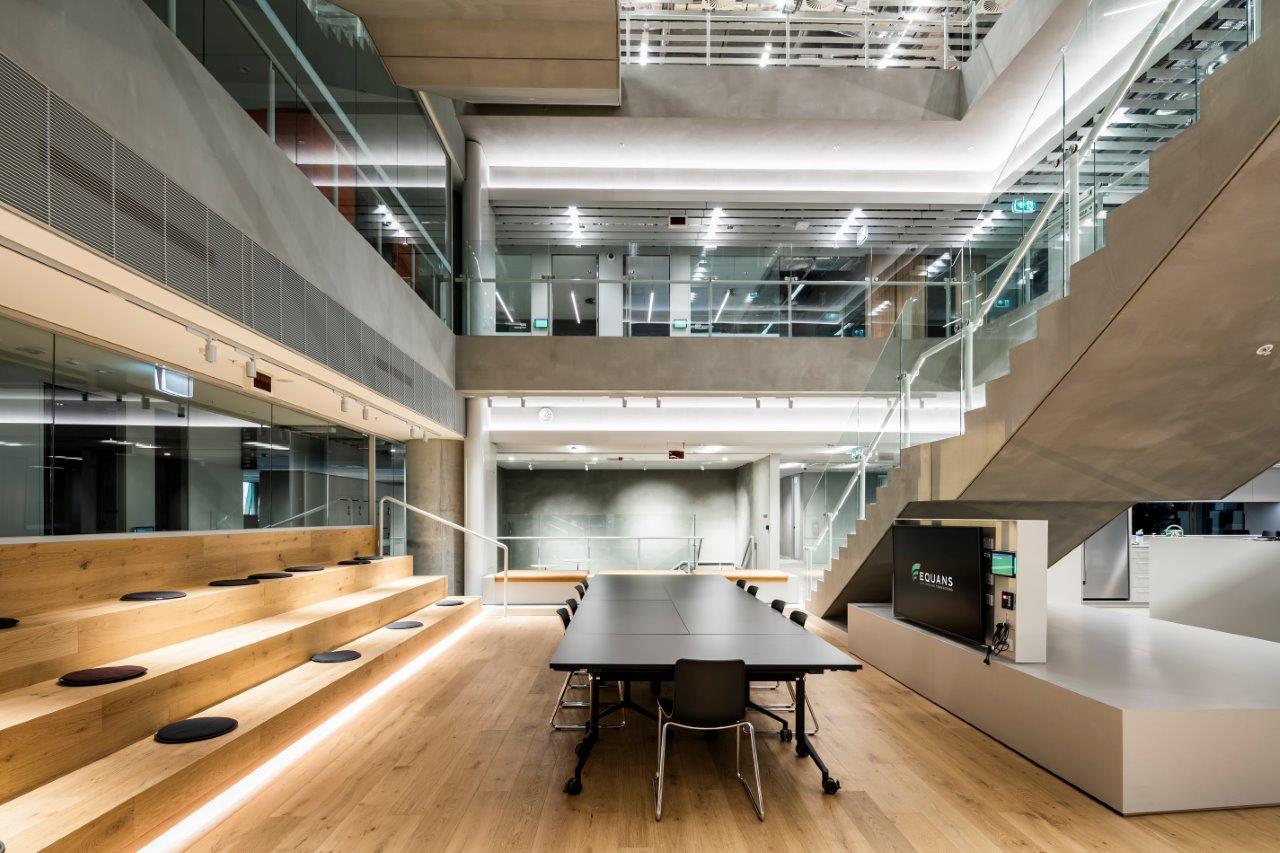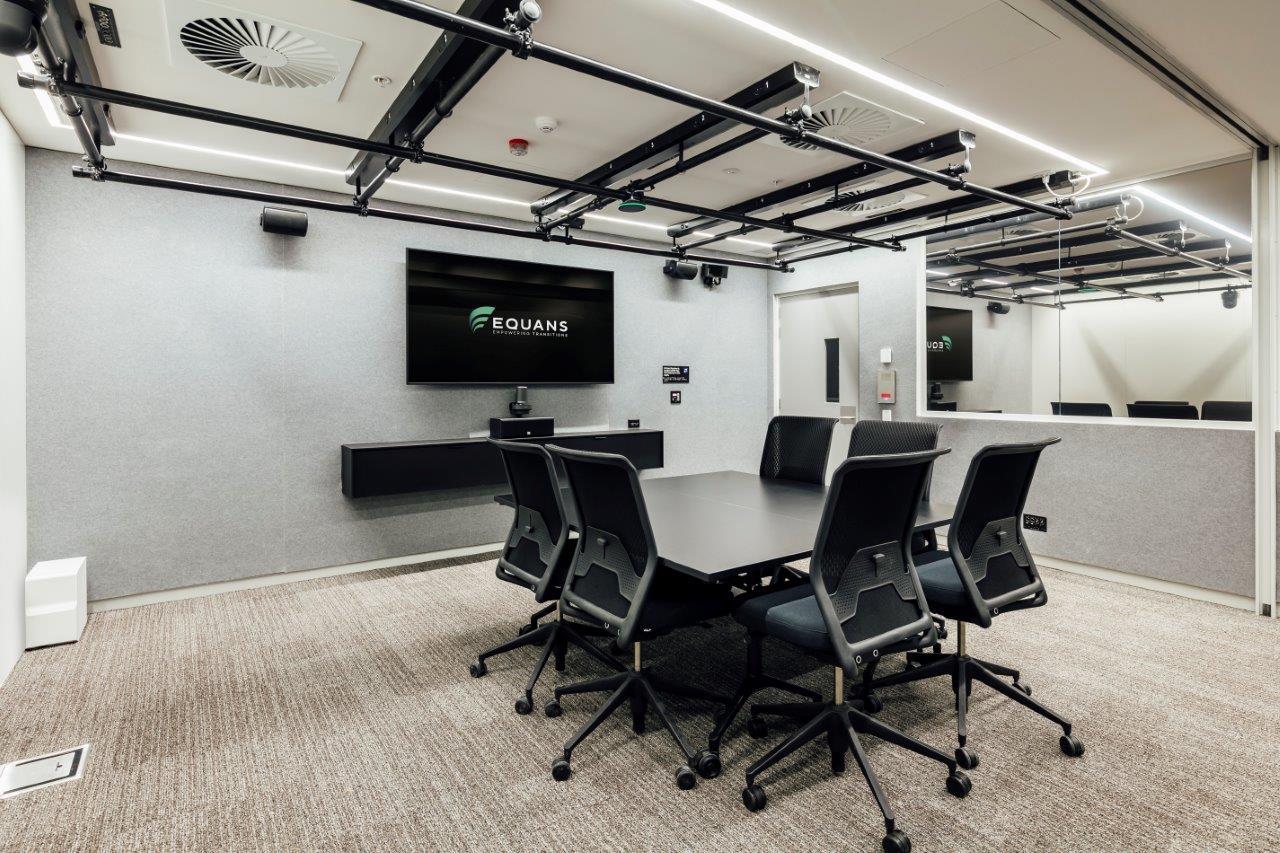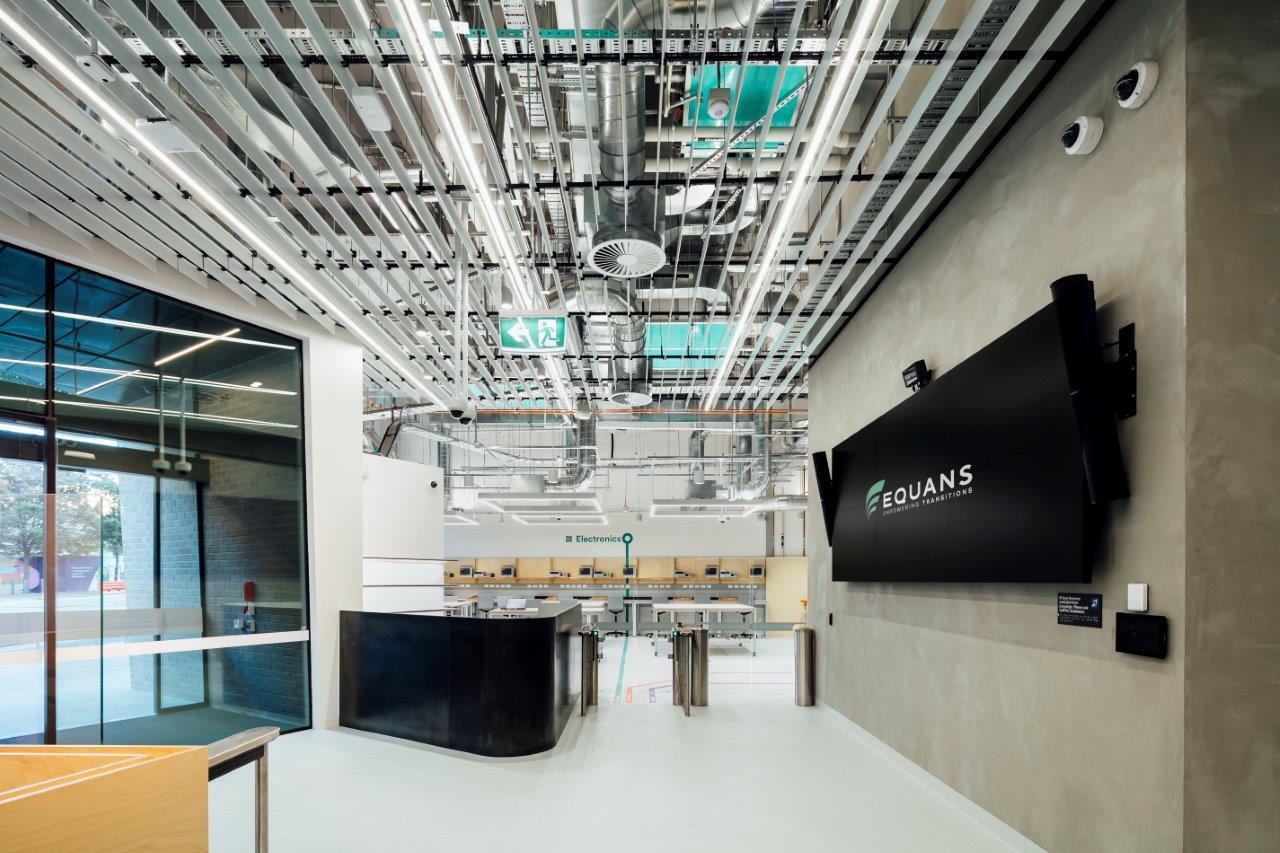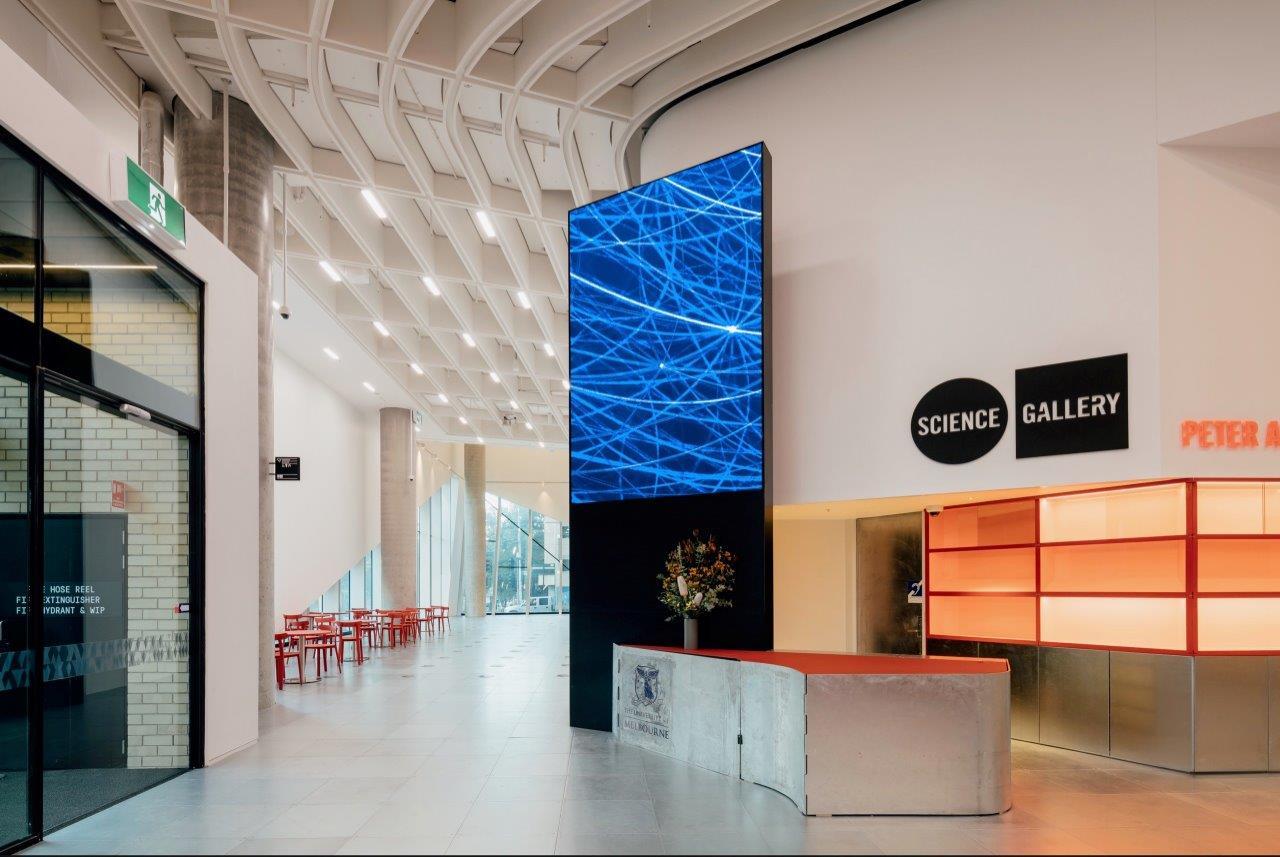 Overview
 
Key facts:
Nov 2019 - March 2021
Inavation Awards Project Finalist 2021
EQUANS installed audio-visual equipment in the various spaces, incl. over 43 lecture theatres and 63 workshop areas
Get in touch
with EQUANS today and we'll be sure to help you find the solutions you're looking for