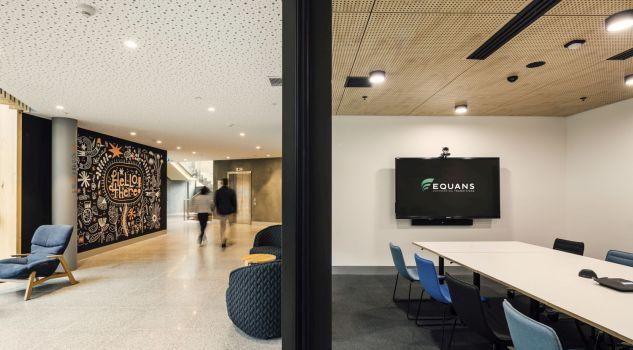 LED and LCD Digital Signage Displays
Today's modern world is increasingly fast paced, with thousands of messages vying for our attention. When our media landscape is so highly saturated, we understand that you – as a business – want to stand out from the crowd.
That's where our digital signage comes in. These eye-catching LED and LCD displays are used to show visual content, audio and advertising for optimal impact. Amplify your message and deliver fast, effective communication that gets your message across in a bold and informative way.
Here at EQUANS, we have your digital signage solutions sorted. We have installed thousands of our premium designs Australia-wide, with over 30 years' experience in conceptualising, programming and installing these systems. We also specialise in providing maintenance and ongoing technical support.
Turn heads with LED digital signage
Advertising is everywhere we go. As a business, it's integral to take advantage of modern culture and to use public spaces to maximise brand exposure.
Our signage solutions support better engagement, recall and customer action for consumer brands. With the use of the latest touchscreen technology, these LED and LCD digital signage solutions can also be interactive – which is particularly effective for conveying information such as maps and site information so the user can find their way.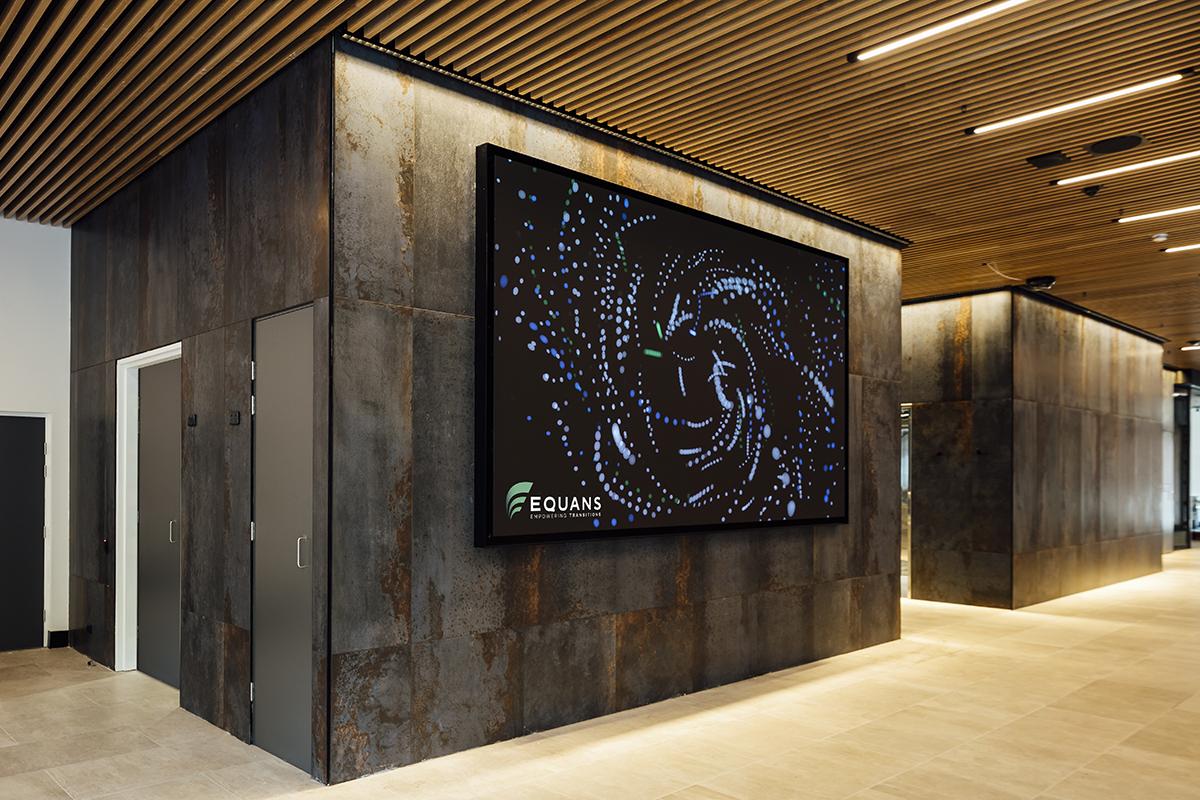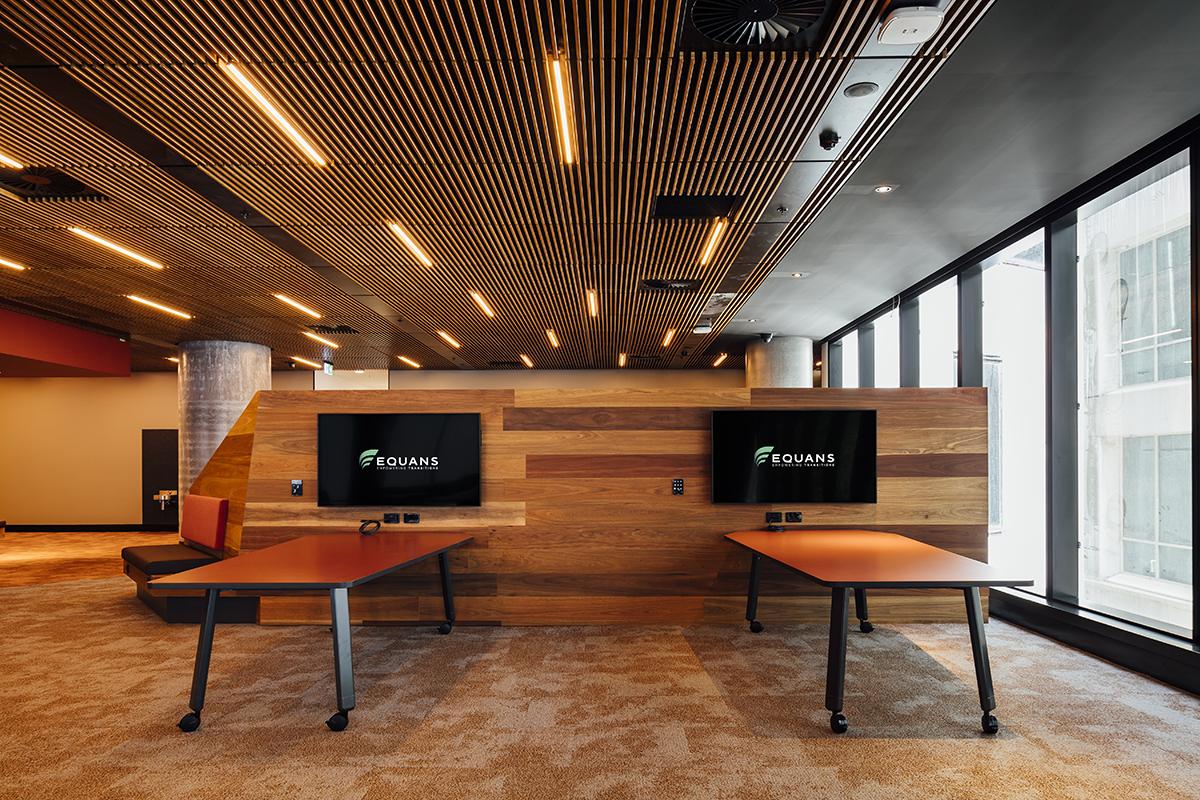 Environmentally-friendly designs
As one of the leading digital signage installation companies in Australia and New Zealand, EQUANS specialises in providing solutions that are good for our planet. Our chosen LED and LCD screens are highly energy efficient, thereby using less power with a lower environmental impact than regular billboards. This is particularly important if you want your brand to stand out as being sustainable and environmentally conscious.
Without digital signage, you might...
8/10 customers have entered a store because of a digital sign catching their interest
4 out of 5 brands noticed a 33% increase in sales after adopting digital signage
Digital signage has a recall rate of 83% so people remember what they've see better
Digital media in public venues reaches more customers than videos on the Internet or Facebook
59% of people who see digital signage want to learn more about the advertised topic
Digital signage delivers better reach, engagement, recall and customer action
Let us show you how the numbers stack up
Centralised management for efficient resources use
Digital signage can deliver video, audio, still and live content for optimal impact
Rapid deployment of content for improved flexibility
Your digital signage – sorted
We have over 30 years' experience
Thousands of digital signage solutions deployed Australia-wide
Expert team: system design, programming, installation, support, maintenance
Our buying power = savings for you
Digital signage is an electronic display often made up of LEDs or LCD screens. In today's modern world, these screens can be used to show videos, maps, advertisements and other imagery. These graphics can also be interactive through the use of a touchscreen.
An LED screen uses thousands of light-emitting diodes (LEDs) to project a highly visual image. Compared to traditional lighting, LED has a number of benefits. LCD screens are typically much thinner and more energy efficient than traditional CRT and Plasma screens. LED screens can also give the benefit of building a custom-sized and unique solution. Both options have their benefits and are suited to certain requirements. Our experienced team can advise on the best solution for your needs.
The best advertisements combine video, audio and live, interactive content for maximum impact and engagement. They're designed to be informative, engaging and useful for the viewer. An effective display will actively engage with your customer, provide a memorable experience and prompt customer action. New technology is now allowing deeper interactions via facial recognition, immediate custom content and smart scheduling.
EQUANS has been designing and installing innovative audiovisual systems and solutions for over 30 years. Our team of technical sales, engineers, designers and programmers are all highly skilled and experienced when it comes to developing customa solutions for results and maximum visual impact. Speak to our team about your requirements today.