Nearly 1,000 highly qualified employees across 20+ locations in Australia and New Zealand

We design, install and maintain solutions for our clients to support them in their energy, industrial and digital transitions

Our project managers follow projects through to completion, thereby ensuring continuity

Seamless communication and reporting accross all sites and services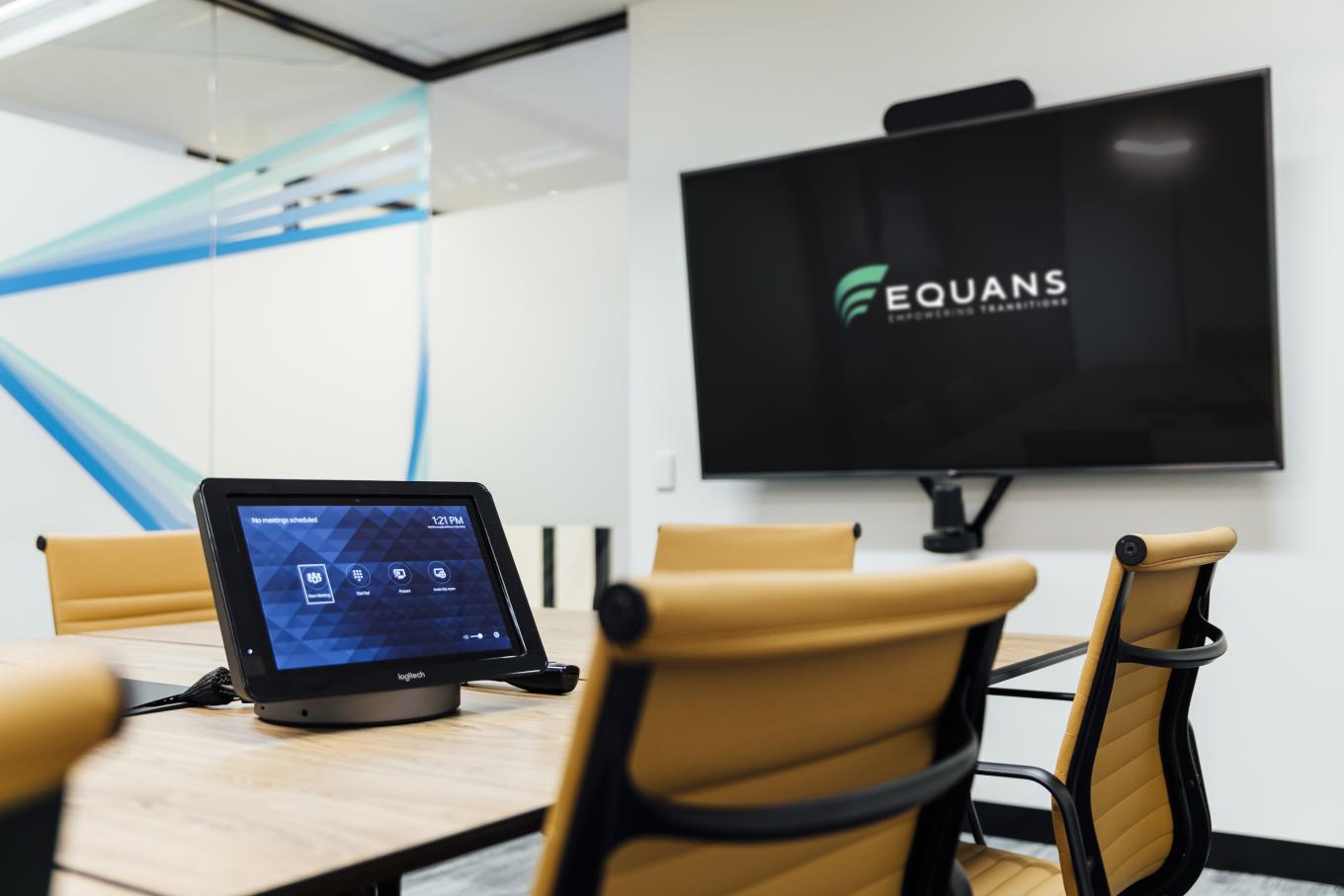 Video conferencing has become the predominant channel for communication for companies small and large. The requirements for a meeting have evolved, with businesses demanding premium audio and video quality, coupled with ease of use.
As a Tier One Audio Visual Integrator in Australia, EQUANS can assist with designing, testing, integrating, and maintaining video conferencing systems for multiple industries. For over 30 years we have proven our ability to adapt to and integrate ever-changing technology to the evolving business workspace. Technology has been the core to the success of video conference systems, and we continue to be at the forefront of the technology curve.
With user experience being top of mind for our clients, EQUANS design systems to allow fully-functioning video conferencing systems on your chosen platform, be it Webex, MS Teams, Zoom or others.
Adopting a unified communications solution boosts productivity by 30% enabling teams to collaborate more effectively. EQUANS is able to design, integrate and maintain a unified communications solution for you and your team, leading your team to higher productivity levels and working hand in hand with your IT provider. Streamlining your communication platforms will facilitate better flexibility in how your teams collaborate and communicate on projects. 
Our in-house audio visual engineers will design bespoke AV systems to fully integrate into your environment, regardless of the platform or device used. Every organisation has a platform preference,  so our VC and unified communication solutions are designed to allow you to get the best possible experience with premium audio and video products.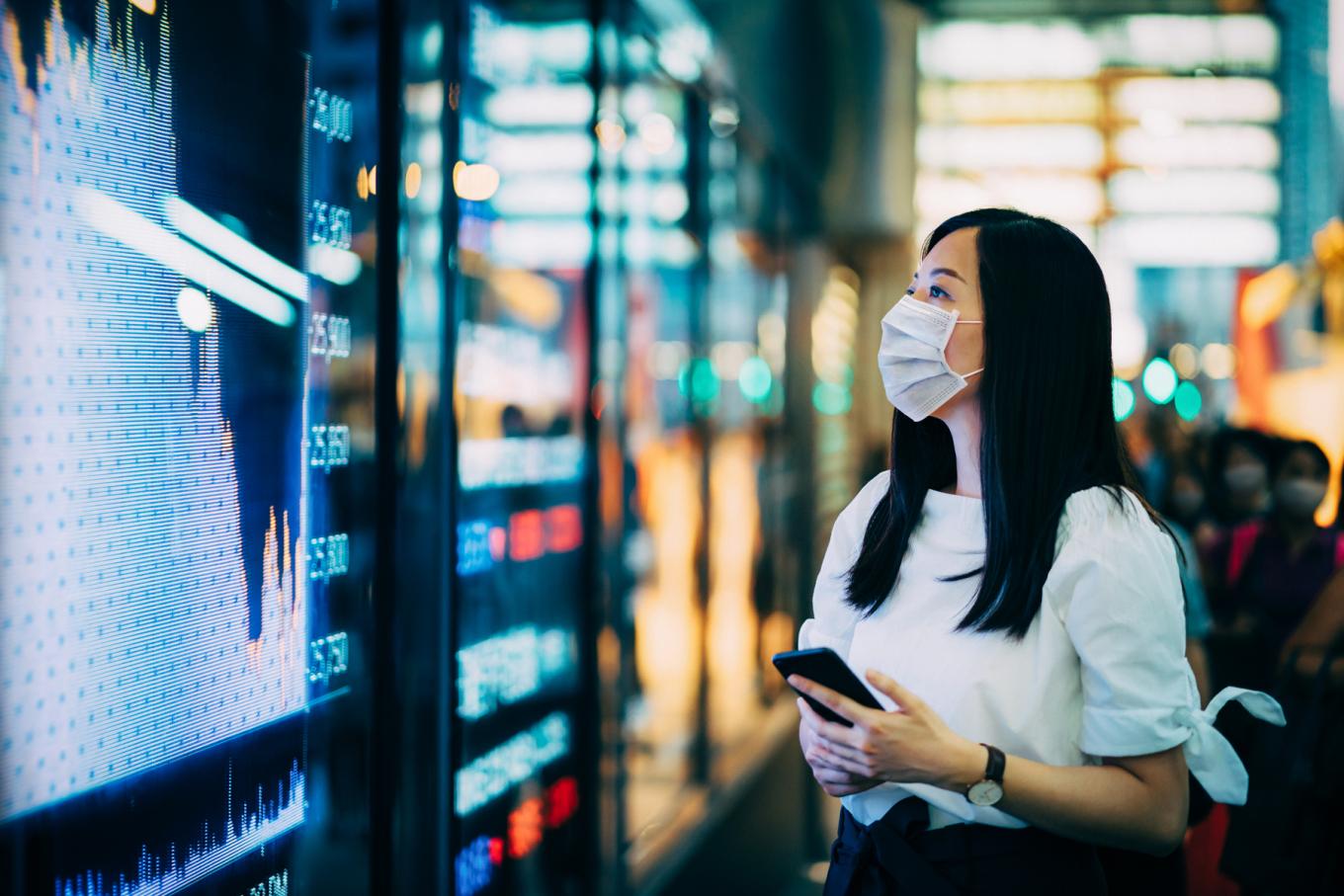 The workplace has evolved, in many cases into a fully remote environment. Communication through video conferencing is now a foundation of the modern-day office. EQUANS has the ability to support your team members with flexible communication and collaboration tools, designed to facilitate your business strategy. We also remotely manage your systems and provide support and upgrades as required.
EQUANS can help you answer these critical questions:
 How to stay connected?
 How to ensure we maximise output?
 How to collaborate and communicate openly and fluently?
 How to support the flexibility when you and your team have various software, hardware and bandwidth requirements?
Our team of engineers, designers and technicians takes a holistic approach to the design of collaborative systems by creating an environment where sight, sound and touch are optimised for seamless engagement.
Video conferencing technology allows users from different locations to hold digital video meetings.  
Unified communications combine multiple communications methods such as phone calls, video conferencing, instant messages and content sharing through a cloud-based platform.
Some of the platforms that are regularly used are Zoom and Microsoft Teams and Cisco Webex.
There is a wide range of video conferencing systems that can cater to a range of clients. The best video conferencing system for you is determined by what you are trying to achieve and your budget. Our experienced sales team will work with you to design the best solutions. Every client has a different requirement and so our deployments range from small 1-2 people spaces through to multidisciplinary team rooms with multiple screens and cameras to capture content, high quality microphones strategically placed around the room, and control systems, customised for user to have an easy interaction. Get in touch to discuss your requirements today.
The biggest benefit from using these systems is the increase in your team's productivity. Communication between you, your team and your stakeholders can be instantaneous, saving time and money. Users can access and share content through the VC system to allow for excellent collaboration and action.
A specific benefit EQUANS can offer is the ability to remotely manage and support your systems. As both video conferencing and unified communications can be complicated, our qualified and trained support technicians can assist you along the journey to ensure you are confident in your systems.
Get in touch
with EQUANS today and we'll be sure to help you find the solutions you're looking for