EQUANS have recently completed another quality project for its long-standing service client Mercedes-Benz LSH Autos Melbourne. The project comprised the replacement of eight Dunnair Split Ducted Package air conditioning units serving the various areas at the client's offices at 135 Kings Way, Melbourne.
EQUANS were engaged as the head contractor for the project. This included the responsibility for programming and scheduling of works, engineering and selection of all new equipment along with any building and ancillary works that were required to provide a fully functioning system that is fit for purpose to suit this unique facility.
The Mechanical Services Installation included the supply and installation of the following:
The provision of seven new Temperzone air-conditioning units and one new Dunnair air conditioning unit, complete with refrigeration pipework, ductwork transitions, filters, power and BMS control.
Rigging and craneage of equipment into position.
Connection of electrical and Schneider BMS control for all systems installed.
Connection of condensate drains for all systems installed.
The provision of operation and maintenance manuals.
12 months defect Liability Period from practical completion.
The project was undertaken while the facility was in operation and the EQUANS team programmed and completed the works with a focus on ensuring minimal disruption to service and sales staff.
Weekly site meetings were held with the client representative, Evolve Project Management, throughout the project to ensure that a clear line of communication was always kept open. This collaborative approach enabled all parties to remain up to date with upcoming timelines and proposed completion dates for each system.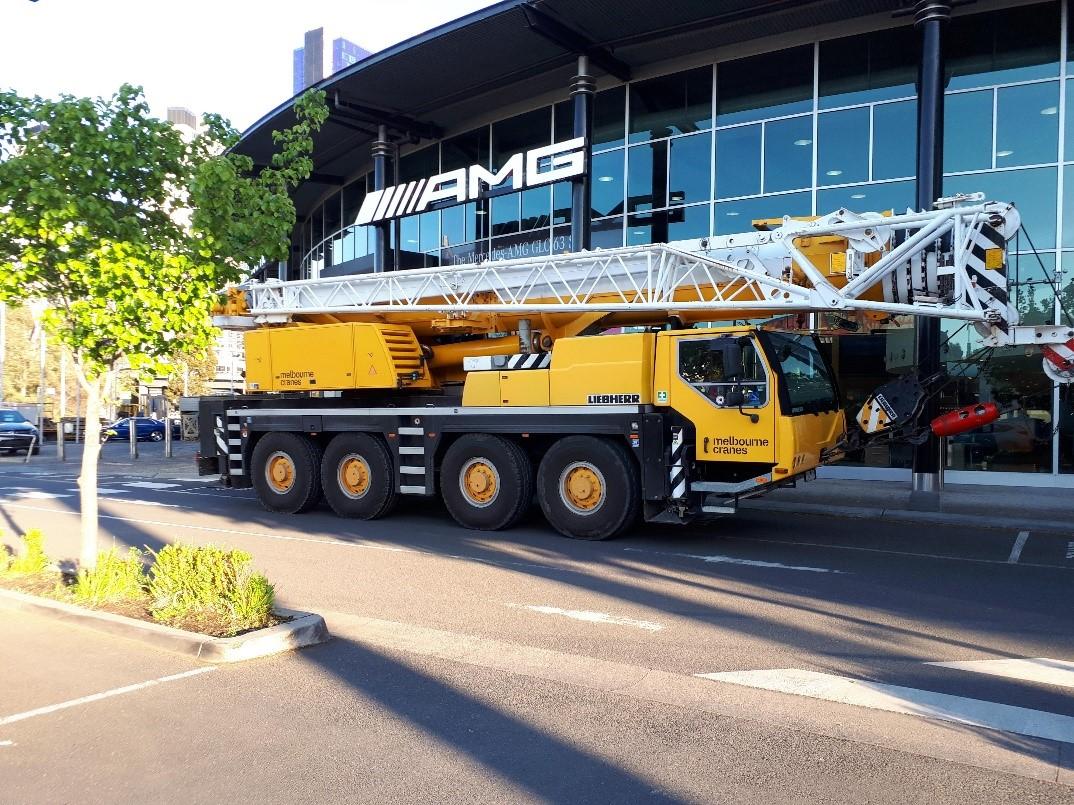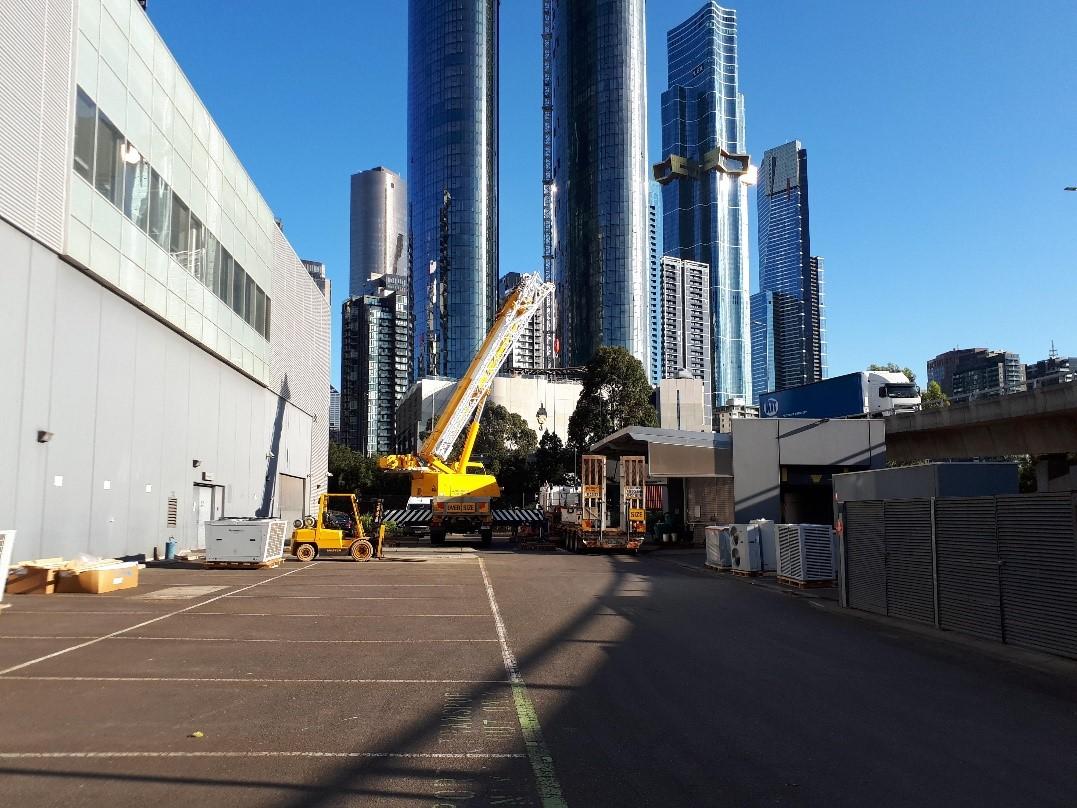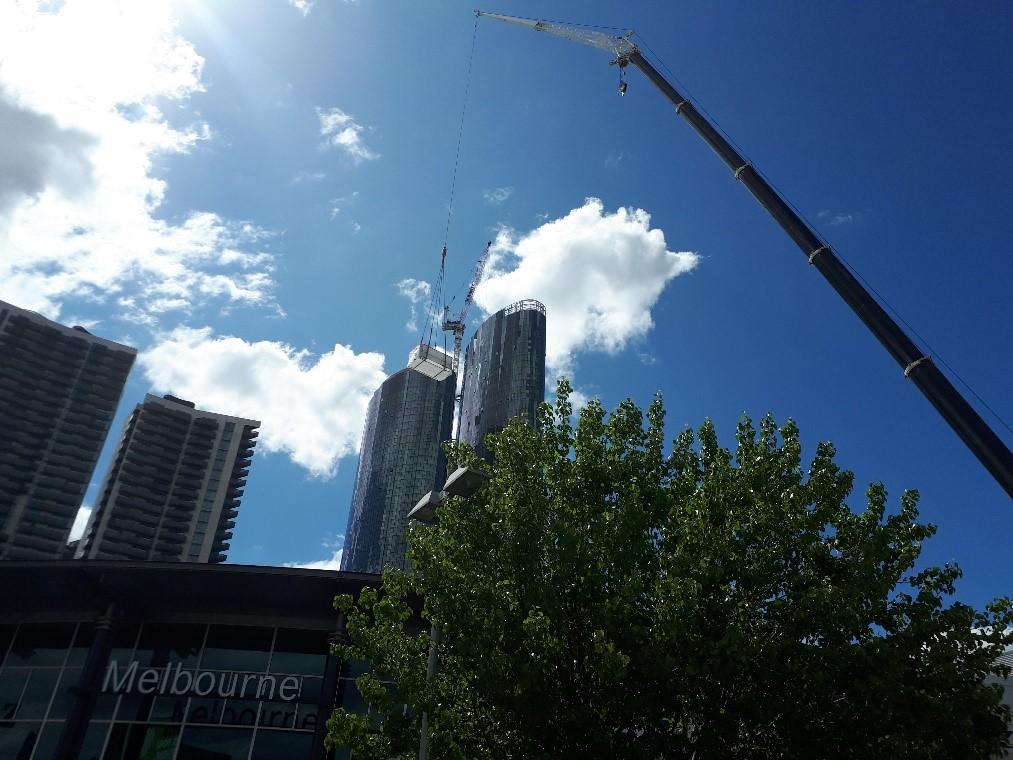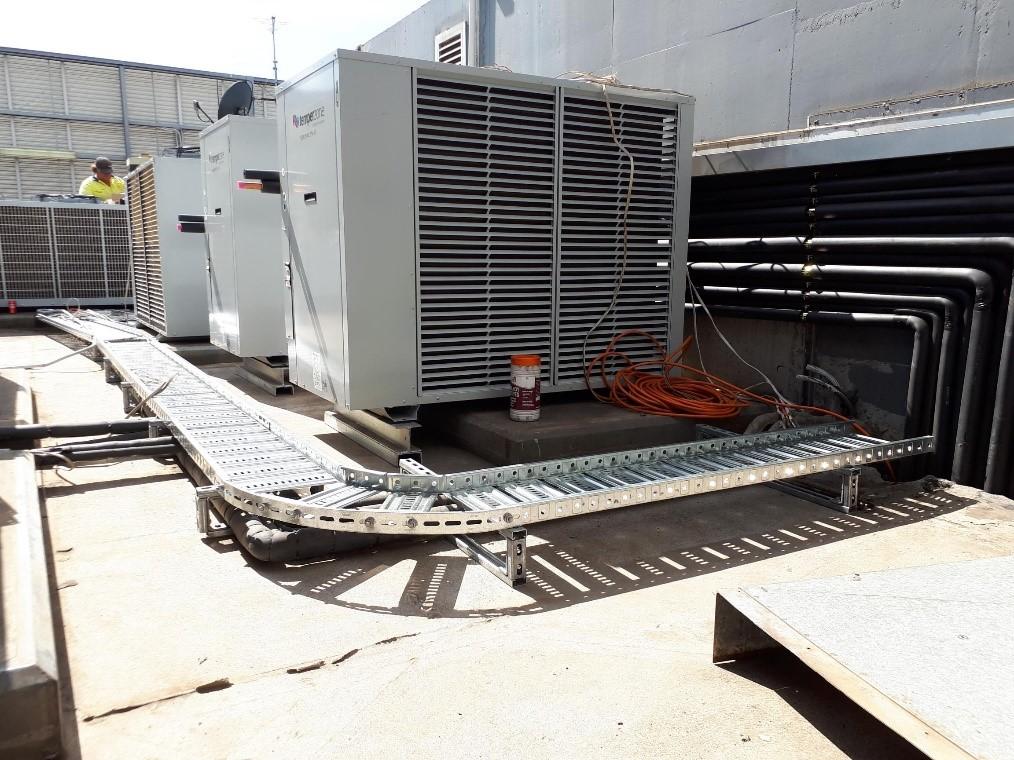 Overview
 
Key facts:
Replacement and upgrade of a range of air-conditioning units
Close client collaboration enabled upgrade during active operations
Get in touch
with EQUANS today and we'll be sure to help you find the solutions you're looking for