EQUANS is the world leader in technical services with 74,000 employees across 17 countries

Nearly 1,000 highly qualified employees across 20+ locations in Australia and New Zealand

We design, install and maintain solutions for our clients to support them in their energy, industrial and digital transitions

Seamless communication and reporting across all sites and services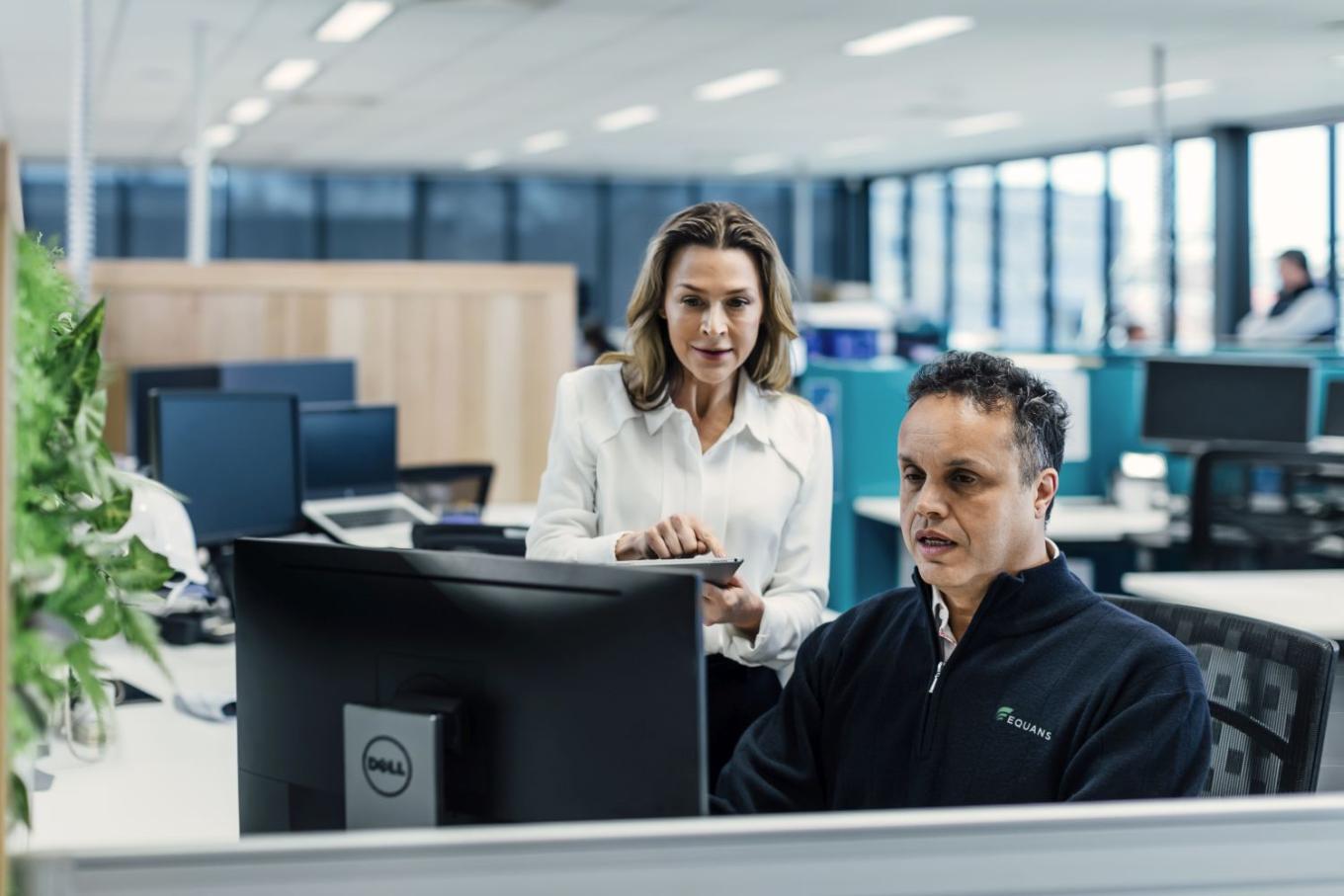 What we do
EQUANS Australia & New Zealand is leading the way in multi-technical building services with divisions across audio visual, mechanical, fire, communication & electrical solutions.

Employing 1,000 people and part of a global leader operating in 17 countries, we specialise in improving energy performance in the industrial, public and commercial building sectors through developing and implementing cost-saving smart energy and environmental efficiency services.
Our Mission
We are focused on being the performance partner of our clients to connect, power and protect territories, cities, buildings, facilities and energy & transportation systems.

Our teams are bringing skills and agility to design, construct and maintain solutions to meet our customers' energy, digital and industrial transition expectations.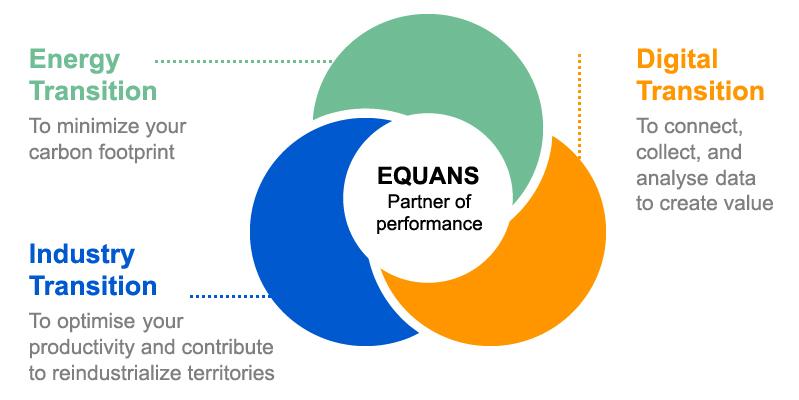 Get in touch
with EQUANS today and we'll be sure to help you find the solutions you're looking for