The Ballarat GovHub is a new, unique multi-use government building housing up to 1,000 employees from various departments across five storeys of high-quality office space in the heart of Ballarat. The development aims to support the revitalisation of the Ballarat Central Business District by generating growth and to attract private sector investment.
EQUANS were engaged to deliver audio visual technology solutions to meet a performance-based specification. The Ballarat GovHub includes over 50 spaces consisting of meeting rooms, training rooms, collaboration spaces and multi-function rooms.
EQUANS were engaged to finalise the system designs and work with the builder and stakeholders to ensure the multiple spaces were fit for purpose. This ensured that the multiple divisions that used the spaces were able to easily connect, share and collaborate on their projects. The deployed technology includes Sennheiser Speechline wireless systems, Hitachi and Crestron video conferencing capabilities to enhance user productivity and support hybrid work.
As the Ballarat GovHub houses many different government departments, the audio visual system needed to cater and support Bring-Your-Own-Device (BYOD) applications for different teams and departments. The solution includes user friendly plug and play technology, simplifying operation of the different stakeholders, creating a basic know-how on how to operate the equipment. The installed technology features wireless presentation systems, interactivity and Crestron Flex video conferencing capabilities for easy, reliable and effective collaboration. To reduce power consumption, motion sensors were installed to ensure shut down of the systems when not in use. In addition, the design and equipment were carefully chosen and standardised to ensure a familiar and consistent user experience across multiple levels of the building and across multiple government sites.
Delivering an aesthetically pleasing and functional fit-out, EQUANS are proud to have been the chosen integrator for the audio visual solution to the Ballarat GovHub, the building that bridges a gap between the local community and government activity. The rare multi-storey mass timber structure, which is the largest timber-built office building in Victoria, now features seamless audio visual throughout the $100m building. EQUANS were instrumental in delivering technology to achieve the vision of creating an engaging and collaborative environment for the local precinct.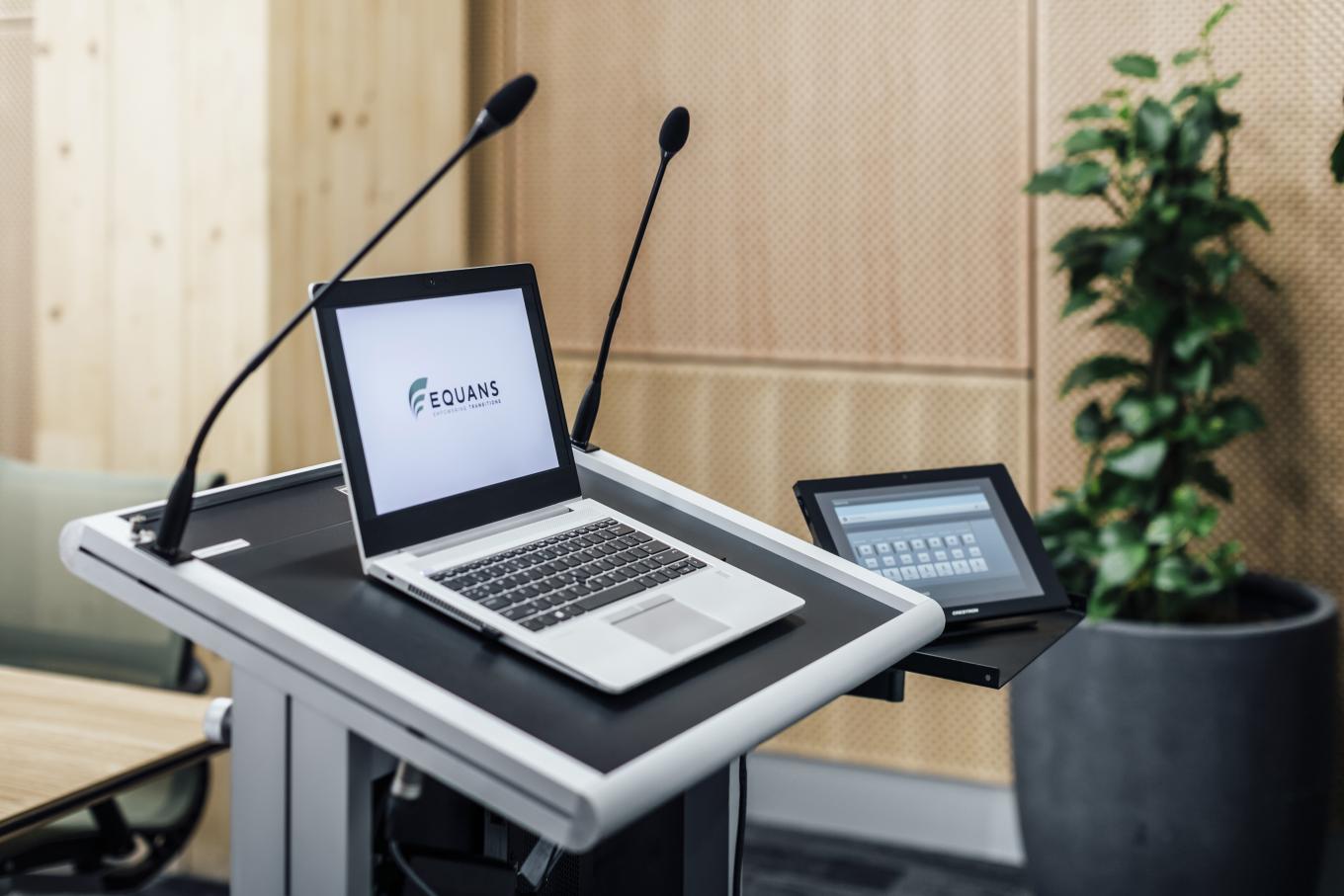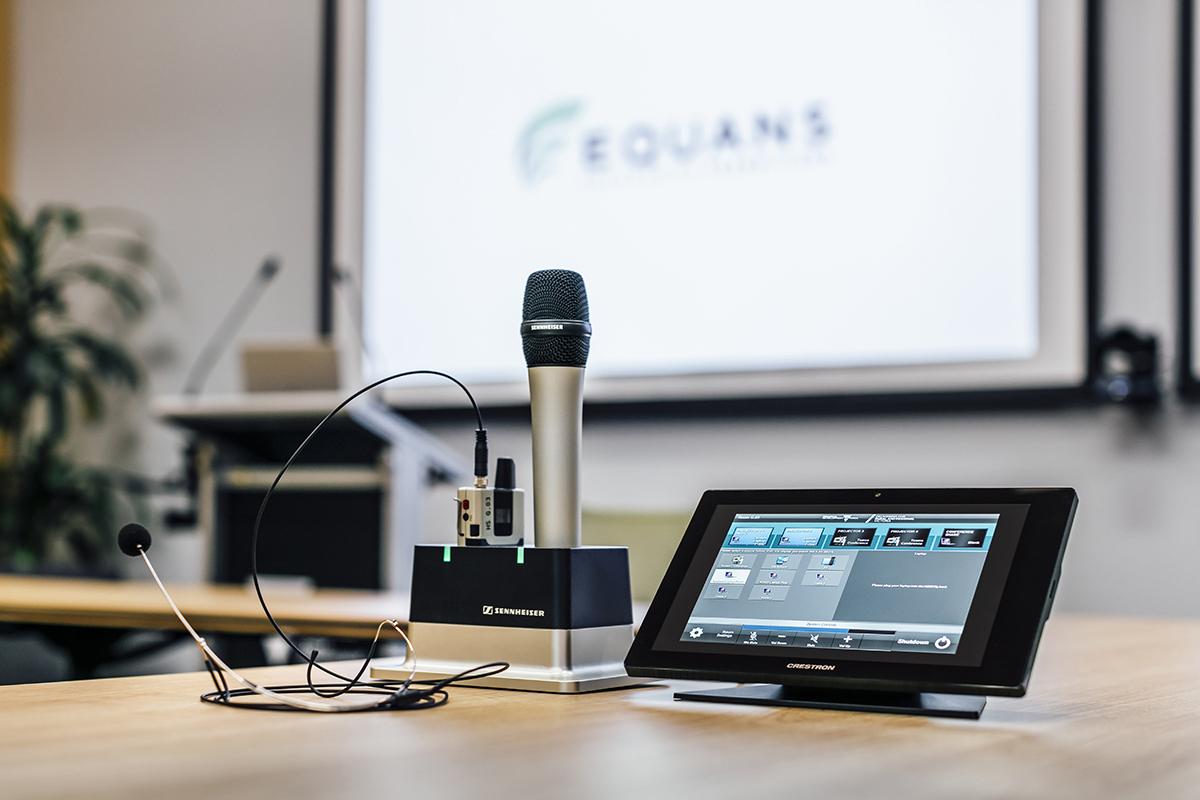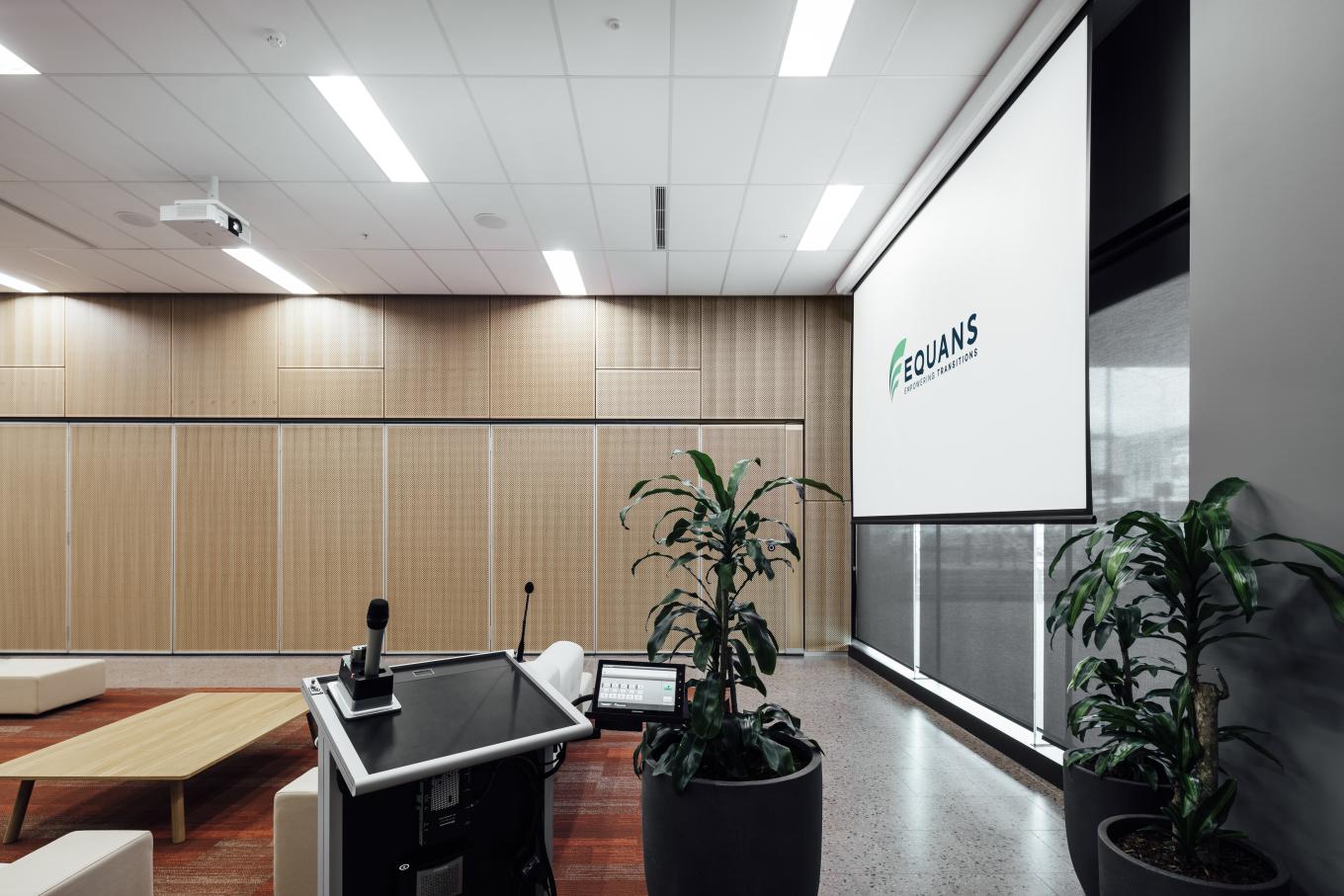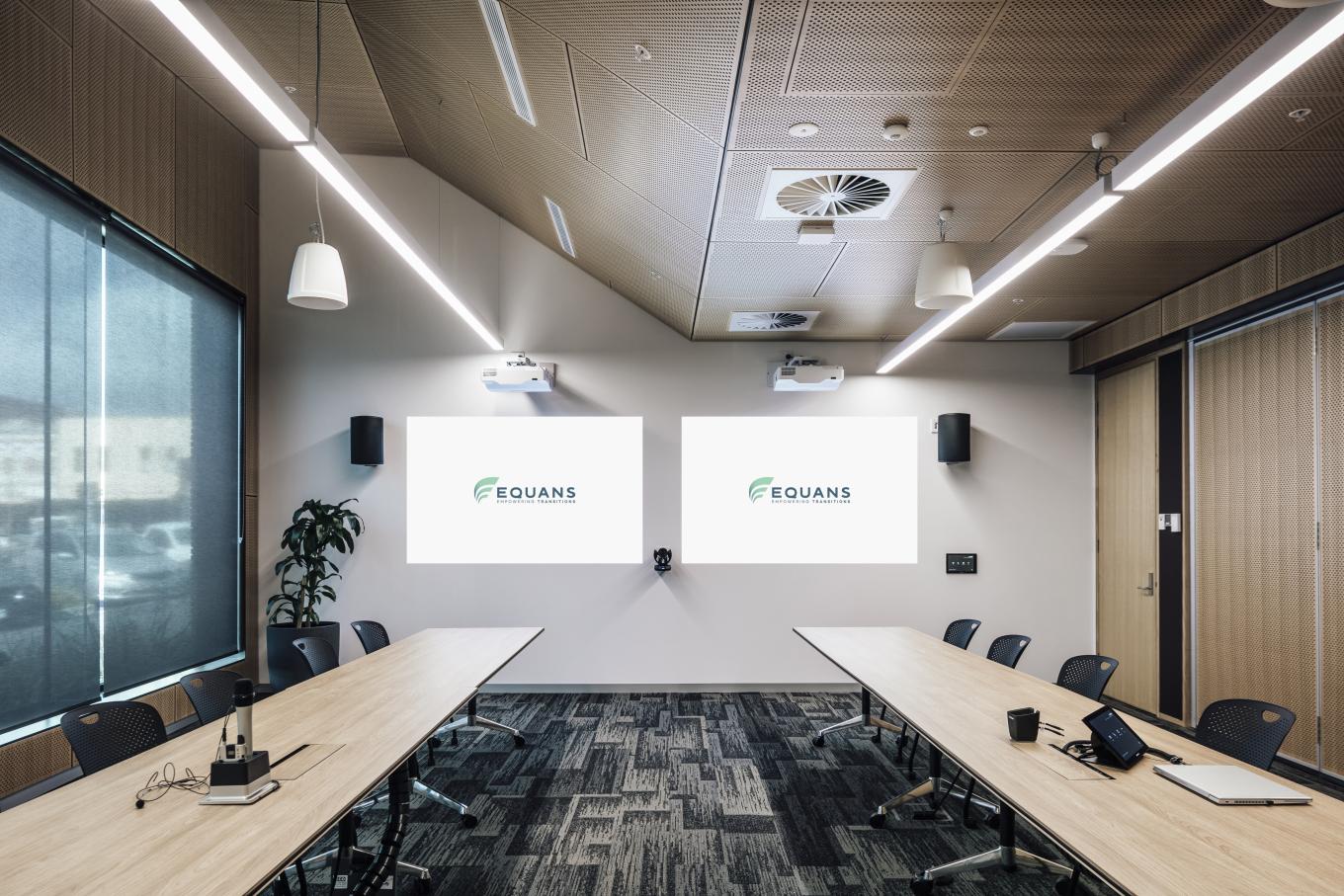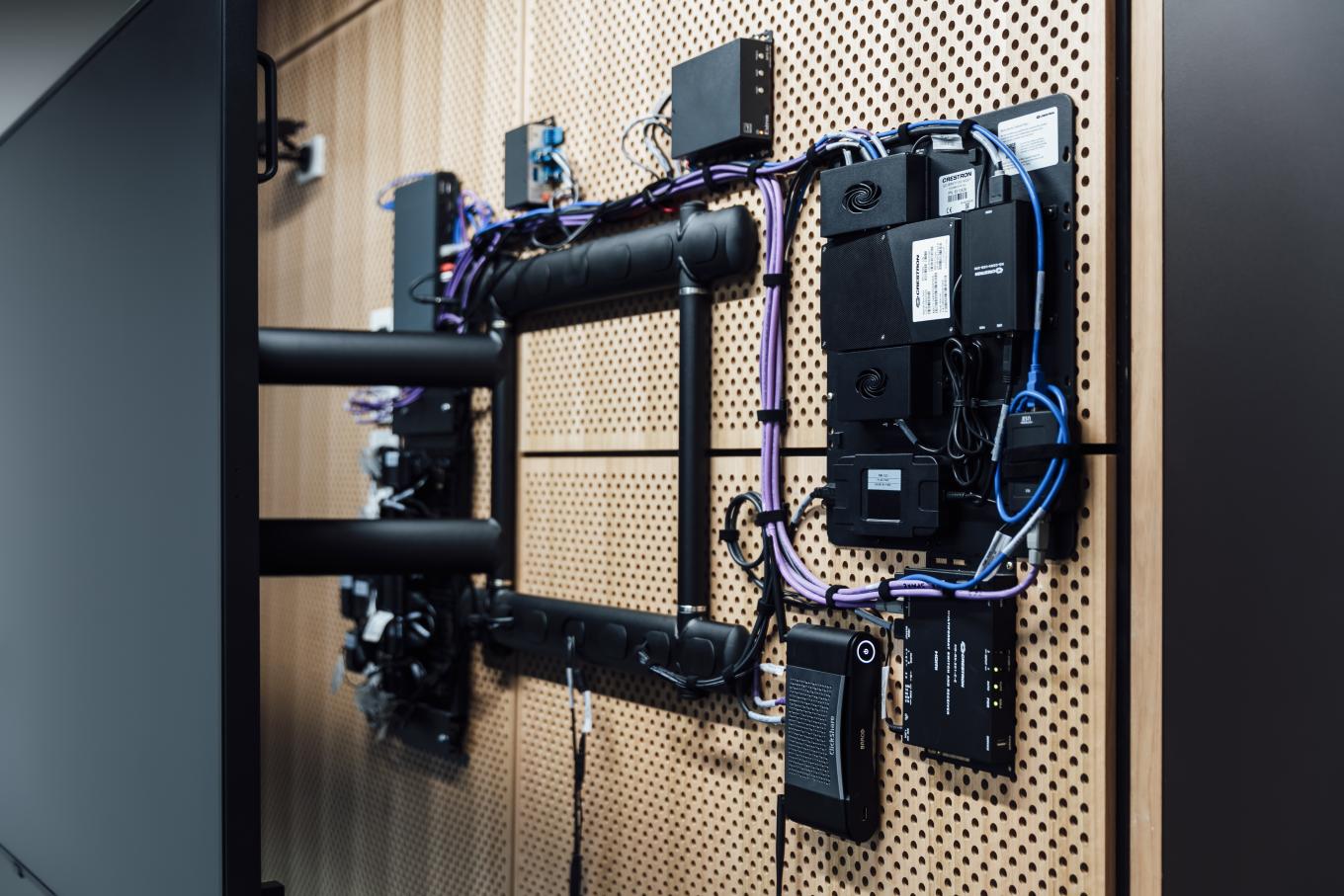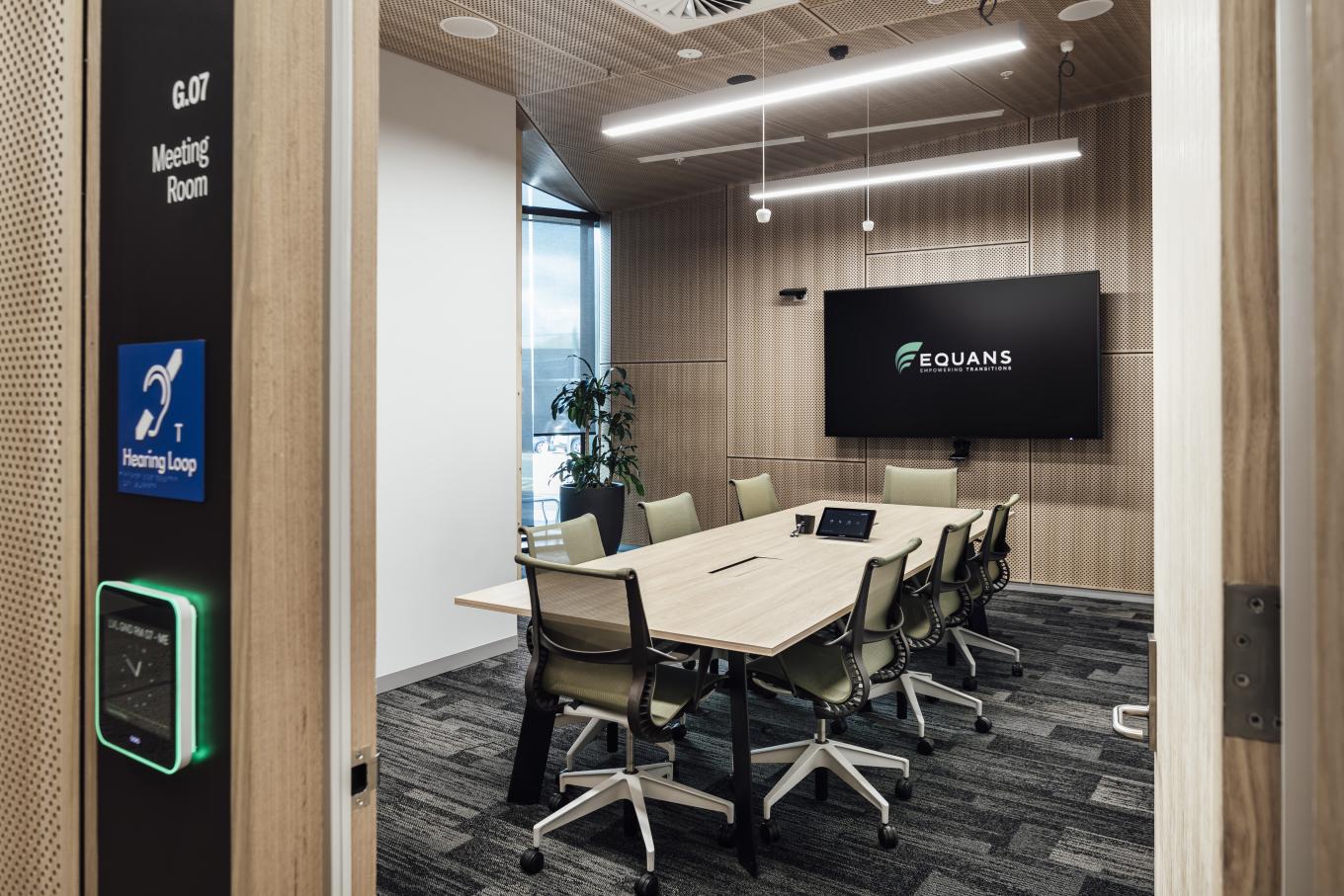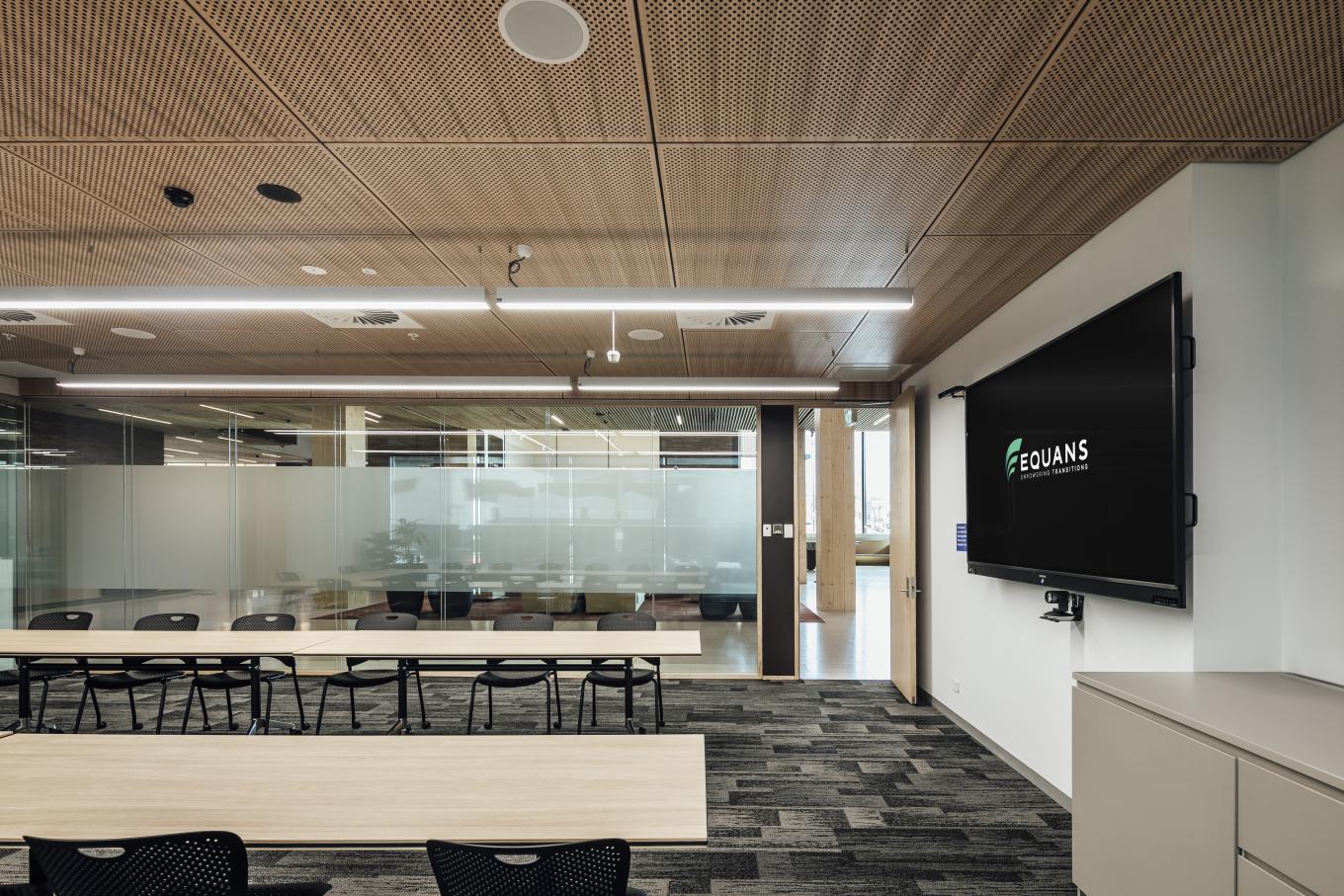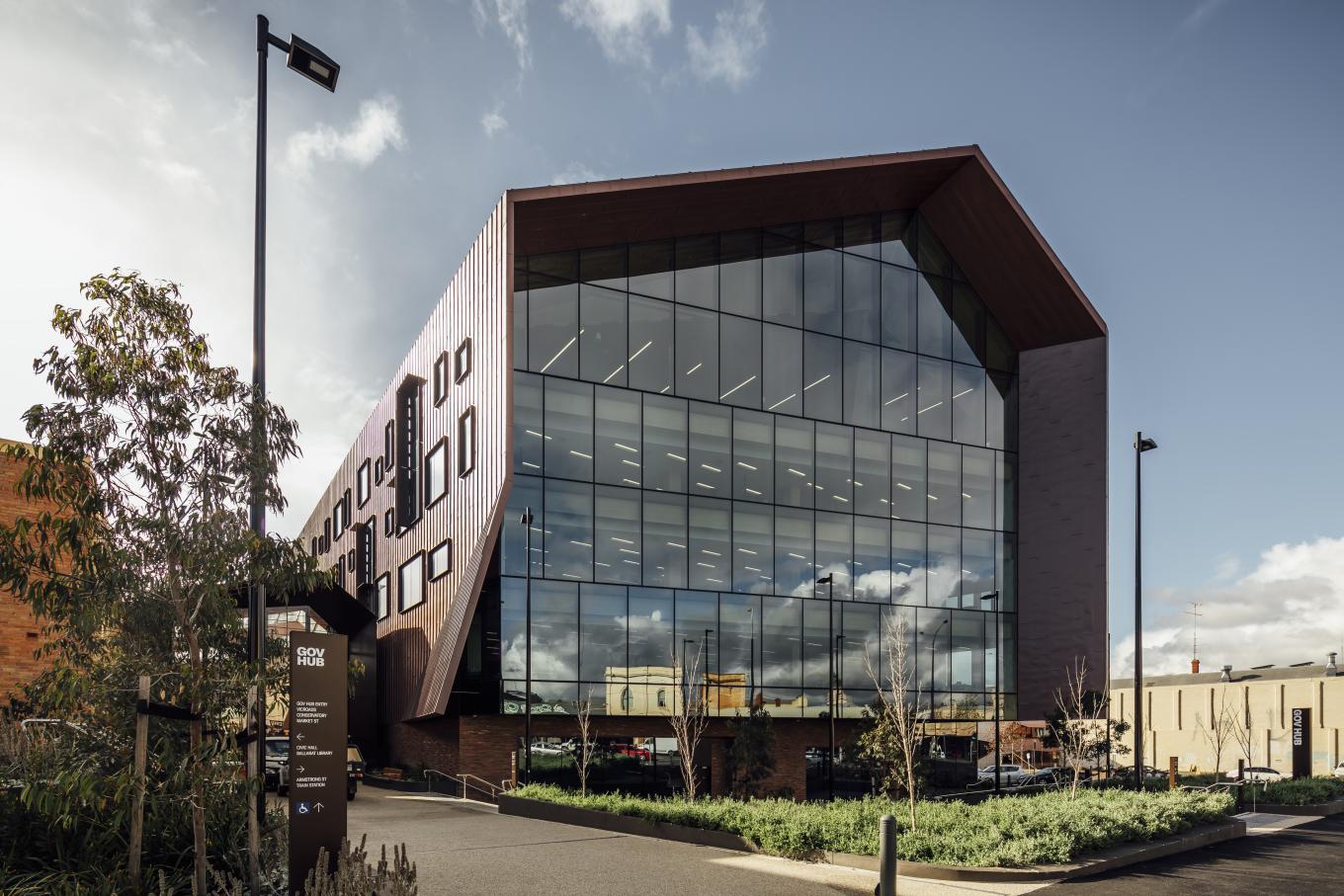 Overview
 
Key facts:
Over 50 rooms featuring integrated AV systems
Collaborative environment for all of Ballarat's government departments
Get in touch
with EQUANS today and we'll be sure to help you find the solutions you're looking for