EQUANS is the world leader in technical services with 74,000 employees across 17 countries

Nearly 1,000 highly qualified employees across 20+ locations in Australia and New Zealand

We design, install and maintain solutions for our clients to support them in their energy, industrial and digital transitions

Seamless communication and reporting accross all sites and services
Commercial HVAC Solutions
Here at EQUANS, our highly skilled technicians specialise in developing and installing a range of innovative heating, ventilation, air conditioning and refrigeration solutions to sustain a temperature- controlled environment. This is particularly crucial when it comes to food production and storage of perishable items.
We've been delivering efficient HVAC-R systems for over 30 years, so we are your trusted experts when it comes to installing, servicing and maintaining your systems and equipment.
Energy-efficient maintenance of HVAC systems
At EQUANS, we are committed to providing you with energy-efficient solutions that are good for your company and the environment. We streamline the way your business operates with highly effective, energy-saving solutions through our considered approaches.
This means you'll have a much more cost-effective solution that saves you up to 50% on your running costs, fewer breakdowns and less maintenance required. You'll also enjoy a higher level of sustainability and efficiency for your company.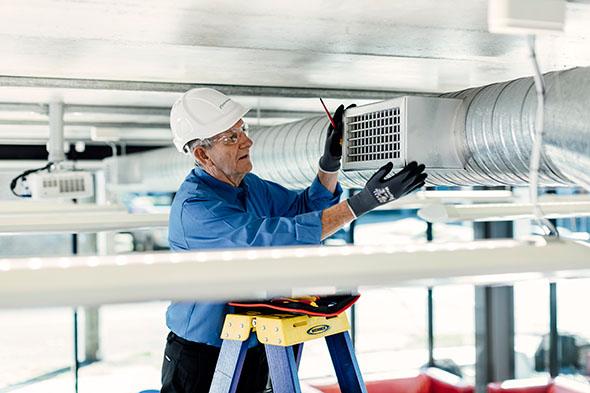 The secret to effective HVAC-R
Effective HVAC-R maintenance is all about having the right preventative maintenance programs in place to minimise breakdowns and repairs. This also extends the life of your equipment.
We'll assign you a dedicated Project Manager who will oversee the design and implementation of your system from start to finish. Our team considers every aspect of your needs, including:
Heating: Our ducted systems distribute heat through your building by using a heat pump, furnace, boiler and ducts.
Ventilation: A well-ventilated environment reduces humidity, moisture, dust and odours present in the air.
Air Conditioning: Our air conditioning solutions are designed to purify the air, maintain air quality and keep large areas cool.
Refrigeration: Regulate the temperature of walk-in freezers and cool rooms.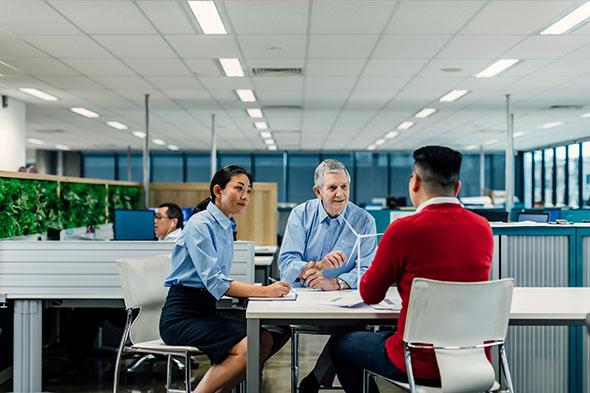 As part of our services, we regularly assess and maintain your heating, ventilation and air conditioning systems to keep them running efficiently and cost-effectively. This involves checking all the electrical elements, exhaust outlets, filters, evaporators and compressors – and replacing parts if required. We also clean out the coils and ducts.
What does HVAC preventative maintenance involve?
At EQUANS, we tailor our predictive and reactive maintenance solutions to suit your operations. By having the right preventative maintenance regime in place, you can predict and prevent any issues that are likely to occur with your equipment. It also means you can extend the life of your equipment and reduce your running costs.
How often should HVAC servicing occur?
We recommend having your system serviced at least once a year to make sure everything is functioning correctly. This will give you peace of mind knowing your system is clean and practical, meaning less chance of breakdowns and repairs. Typically, most systems will last between 15 and 25 years – though this all depends on how regularly the equipment is serviced and maintained.
EQUANS is a leader in providing innovative HVAC maintenance services to businesses of all sizes across Australia and New Zealand. Whatever your company needs to run more efficiently, you can trust the team at EQUANS to provide you with groundbreaking new solutions. Contact us today.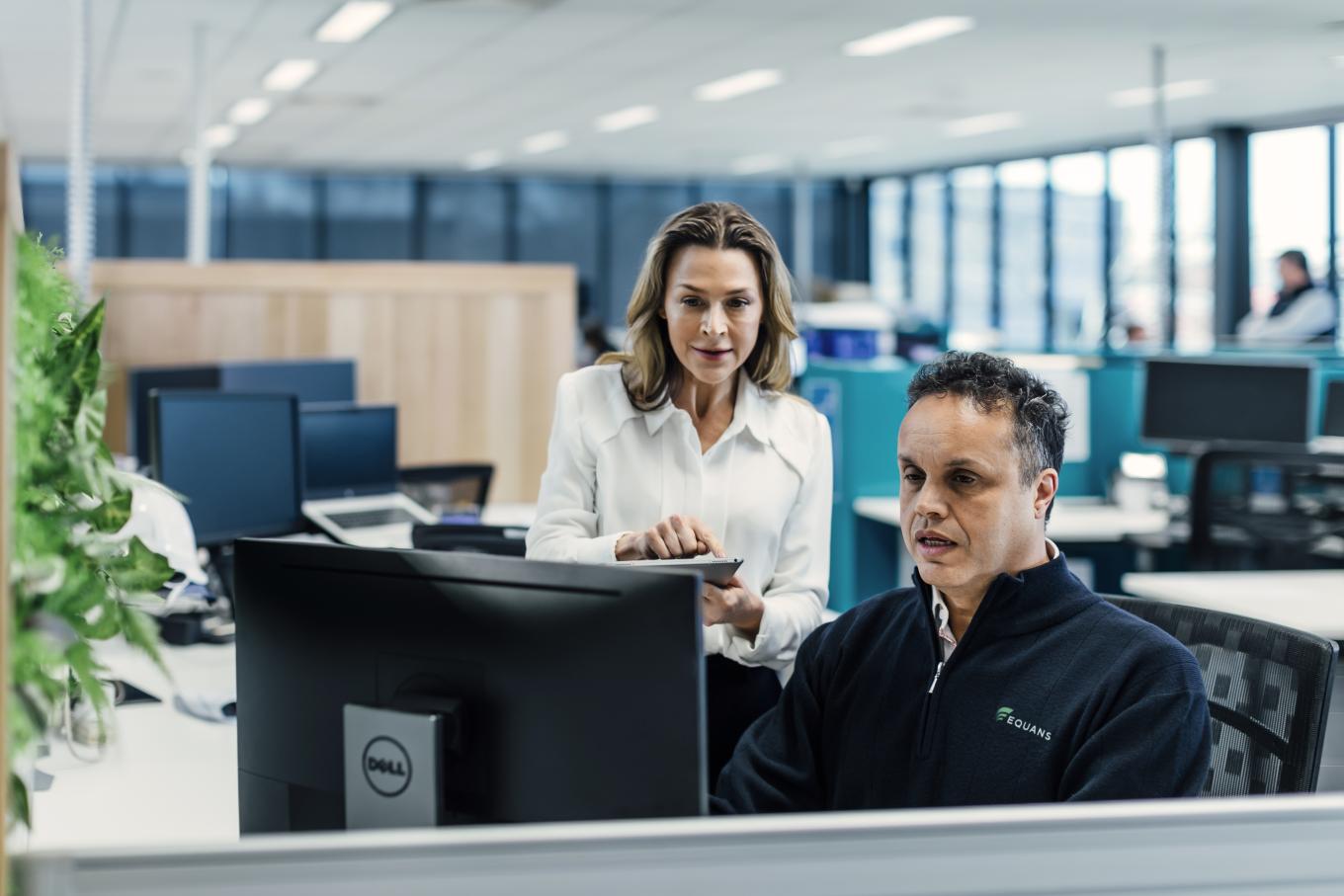 Talk to our experienced team
Speak to our team about making your business more energy-efficient today. Give us a call on 1300 036 443 or contact us online.
Get in touch
with EQUANS today and we'll be sure to help you find the solutions you're looking for