EQUANS is the world leader in technical services with 74,000 employees across 17 countries

Nearly 1,000 highly qualified employees across 20+ locations in Australia and New Zealand

Our project managers follow projects through to completion, thereby ensuring continuity

30+ years of experience in small, medium and large-scale greenfield construction projects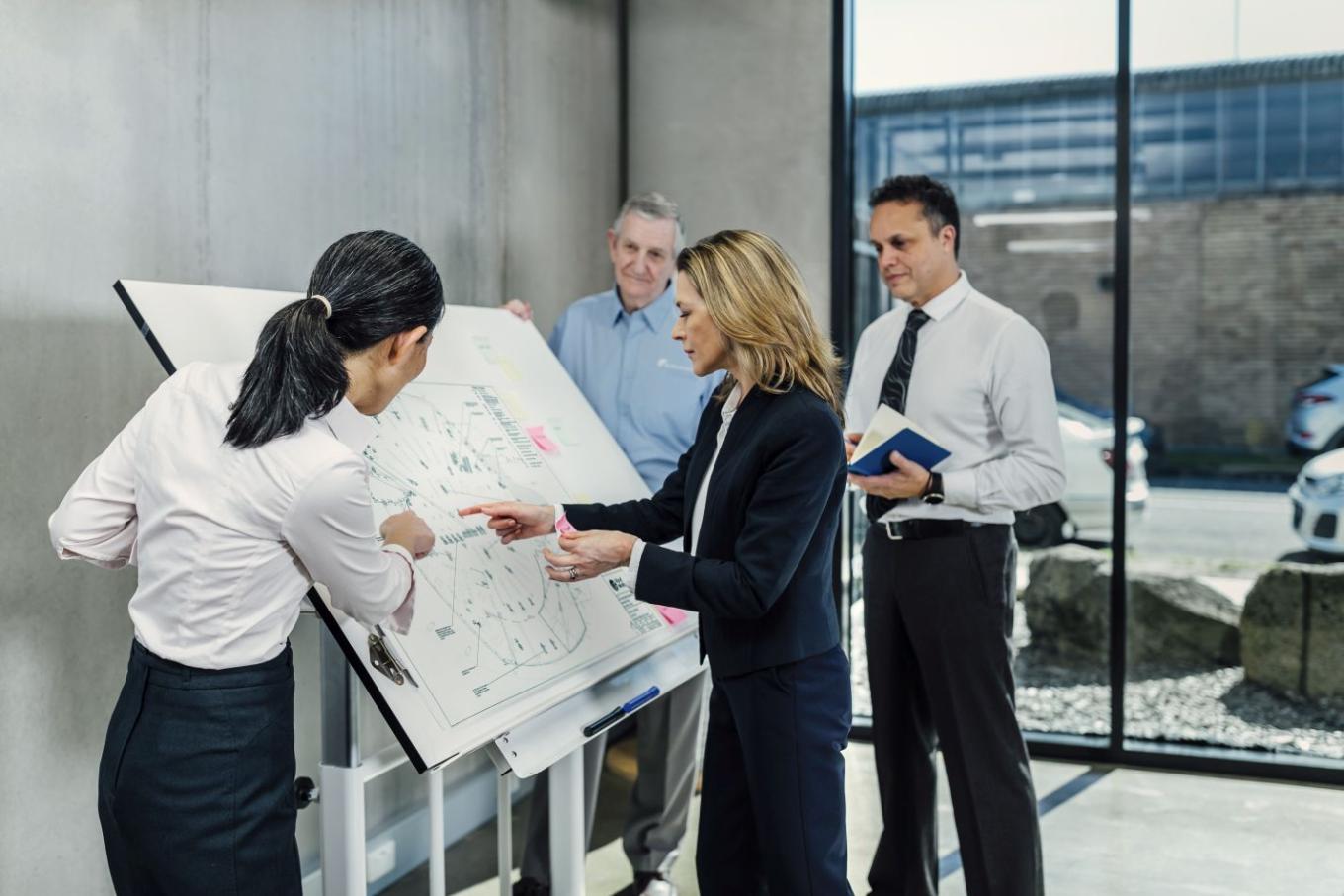 Building Better Businesses with AV Technology Solutions
As a leading AV Integrator, EQUANS is driven to provide modern and effective tools for communication and immersive digital experiences.
Using audio-visual technology to seamlessly work as an extension of your environment aligns with our goal to help you manage your day-to-day operations. Providing an excellent user experience is paramount to us, so that you, your staff and your clients can focus on delivering outcomes for your customers.
EQUANS' AV solutions optimise your presentation and performance by giving you a state-of-the-art solution tailored to suit your needs. A single point of support is provided, leading to increased efficiency within your entire facility. Our customer-centric support model is valued by businesses across Australia and New Zealand, from the entertainment industry to universities, airports, justice, healthcare, corporate offices, retail and more.
Achieving Sound Results with AV Technology Solutions
As an integral part of a global enterprise, EQUANS ANZ delivers on the EQUANS Group vision by integrating technology solutions within Australian and New Zealand companies. Our purpose is to keep your team connected through collaboration solutions, from touch technologies, hosting the management of your digital signage, unified communications through to managing your AV systems for enhanced productivity.
EQUANS not only delivers exceptional pre and post project service, but ensures that everything is running efficiently and smoothly so that your systems remain optimised for the lifetime of your facility.
As an audio-visual integrator company with over 30 years of experience in Australia and New Zealand, we know how important it is for the day-to-day management of your digital technologies to run smoothly, including interacting well with one another. For this reason, we address any unique challenges with well-thought-out project plans and a dedicated project manager for each deployment.
Stay connected with unified communications & video conferencing technologies:
Video Conferencing: Bring your team together, even if they are apart, with a video conferencing solution designed to meet your business needs.
Touch Technologies: Collaborate with your team with touch feature controls, making it easier than ever.
Remote Management: Know that your system is 100% operational 100% of the time with the ability to control remotely.
Our Digital Signage solutions can help you bridge the gap to captivate the desired emotional and behavioural responses you seek from your customers.
We offer design, implementation, hosting and management solutions for your unique digital signage requirements:
Retail: Design a digital engagement solution that is not only cost effective but provides priceless information on your customer and their shopping habits.
Hospitality and QSR: Rapidly deploy real time changes to your menu boards and POS systems relevant to stock surplus or out of stock situations.
Health and Aged Care: Provide a familiar environment with on demand services specific to the needs of clients with varying supportive requirements.
Eliminate worry and enhance productivity with our managed services for your AV system:
Networked AV: Seamlessly distribute and manage your Audio Visual solution with your existing IT infrastructure.
Support Team: Our dedicated post-sales support team can support your systems and people to ensure you
experience minimal downtime.
Compatibility: Take the worry out of device support by ensuring universal compatibility across all devices and endpoints.
Experience the Difference with EQUANS
As trained experts in our field, EQUANS continue to have the expertise and qualifications in providing audio-visual technology while remaining up to date with the ever-changing technology curve.
Taking a holistic approach, we go above and beyond to provide long-term, quality solutions so you can benefit from the best technology experience at all times. We are technology-agnostic and provide top quality AV products, so that you can enjoy ongoing and trusted support as we continue to expand our services.
Contact us online or book a consultation by calling us on 1300 036 443.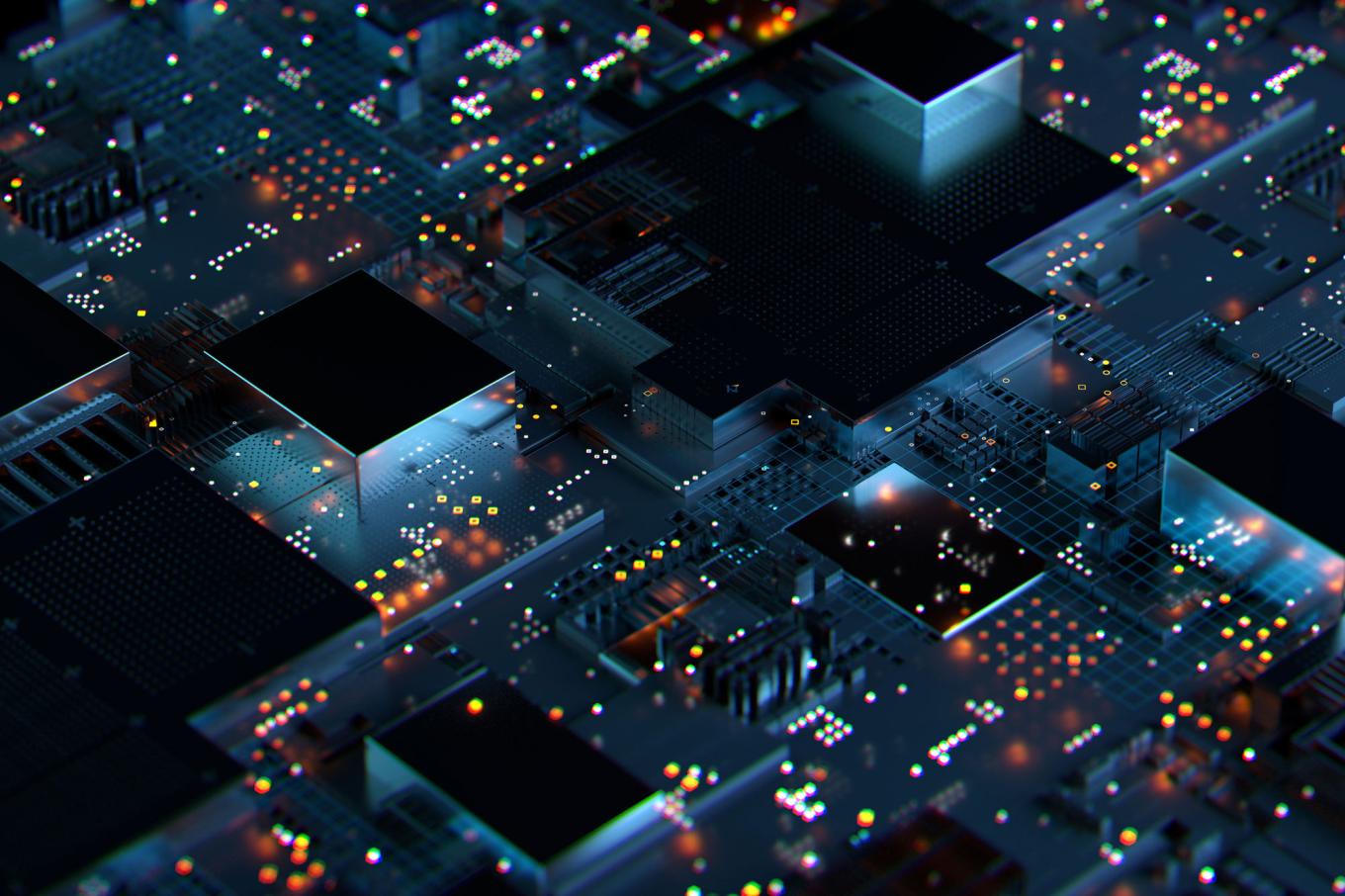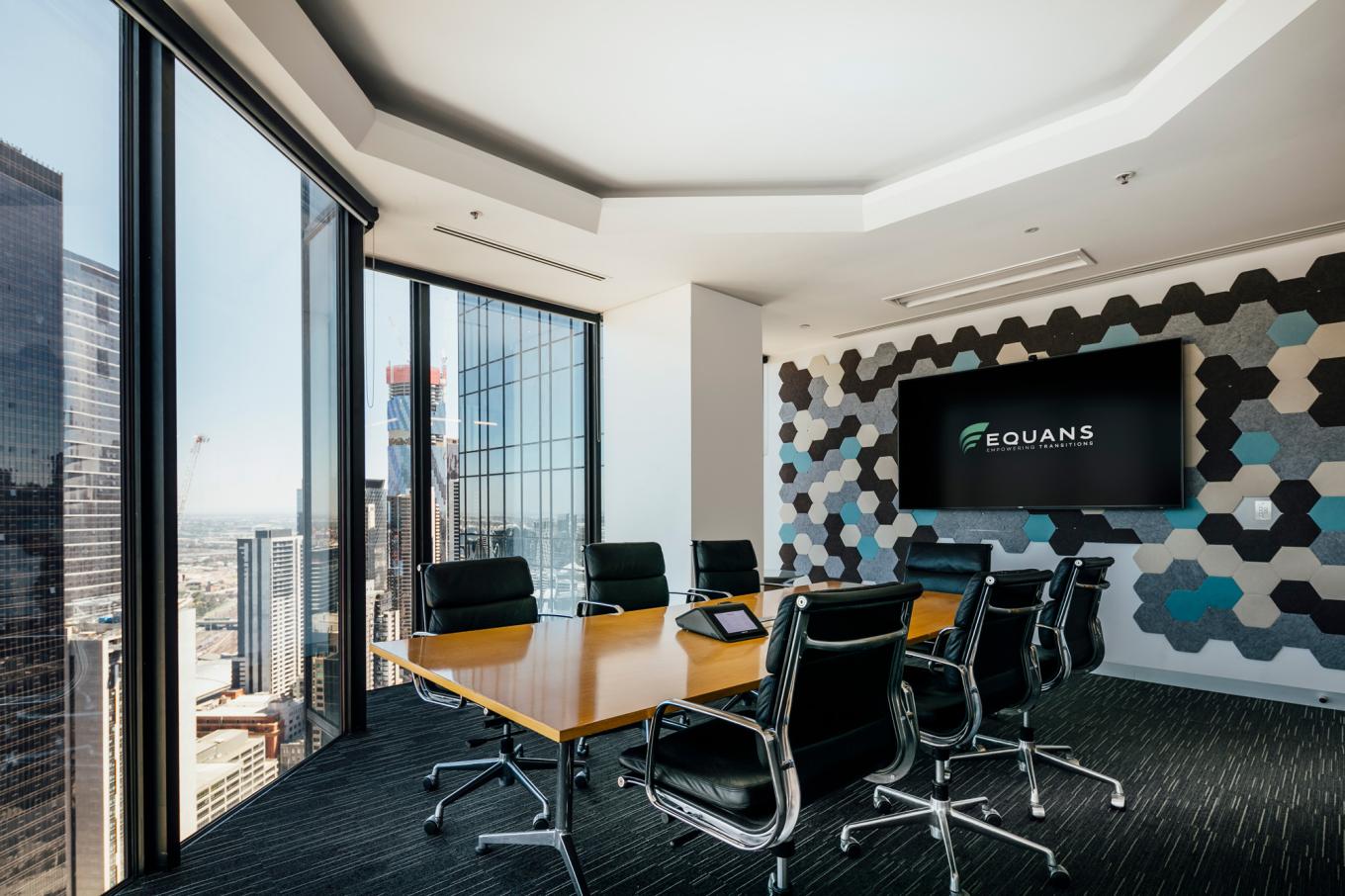 As specialist as AV integrators, EQUANS design, install and manage any of your facility's digital technologies and systems. This can be provided as a project solution, or as a service allowing for easier service, maintenance and upgrades as required. We ensure your equipment is connected, converged, and will run smoothly with maximum efficiency. We aim to provide the best productivity solutions for the optimised output to help enhance your business practices.
The ongoing and trusted services we give ensures that everything runs smoothly, and we manage and alert your of any risks before they become issues.
Audio-visual technologies refer to electronic equipment that uses a visual and sound component. This can include anything from:
Projectors and large format display solutions
Professional Audio and microphones
Small, medium and extra large digital displays
System Programming and Automation
Medical and Healthcare solutions
Managed communication services
Support and maintenance
And so much more.
We manage all aspects of your needs with our specialised services, from installation and project management to programming and ongoing support.
A clear sign you need our assistance is when you are working with a range of AV technology systems that are complex, outdated or simply don't give you the result you want. We assist those who need to integrate their current systems with other technologies and require a specialised team of experts in this field.
Bringing unified communications to the forefront, digital signage and other collaboration tools, you will be amazed at the productivity increases and cost savings from implementing a quality AV system.
We ensure your business runs more smoothly by delivering expert guidance and workable solutions that measure what's best now and in the future as the digital transition expands.
When you contact our experience team for their knowledge, you can expect a measured, considered and digital-focused solution to better utilise your business's assets.
AV is critical to a facility's daily functionality and productivity. It is important that it works well, is intuitive and robust. Our combined passion and knowledge will deliver the latest technological trends and functionality without compromising your business values.We aim to provide solutions that improve your daily operations.