Warning to candidates on fake vacancies and jobs offers
Equans warns candidates against internet fake job offers on behalf of our companies. Their authors are using Equans' company names, trademarks and logos to confuse candidates and have them reveal personal information and pay money for services. There is no case where the Equans companies, in their recruitment process, will claim the candidates bank details or any payment of money. Therefore, it is advised to check vacancies authenticity before applying on our website.
Team members have cross-functional opportunities and exposure to a global organisation

Balancing responsibilities

We're here to help you work towards achieving balance between your work and personal responsibilities

Join the energy revolution

We offer careers that allow talented people to work in teams that are leading the world's three transitions

Professionals around the globe

We're a global team of 74,000 people in 17 countries
Delivering Great Outcomes
We're as much about delivering a safe and attractive workplace for every team member as we are about delivering great outcomes to our business and our customers. We've developed our Employee Value Proposition with equity and diversity in mind – because what makes EQUANS a place where people are proud to work will be different for everyone.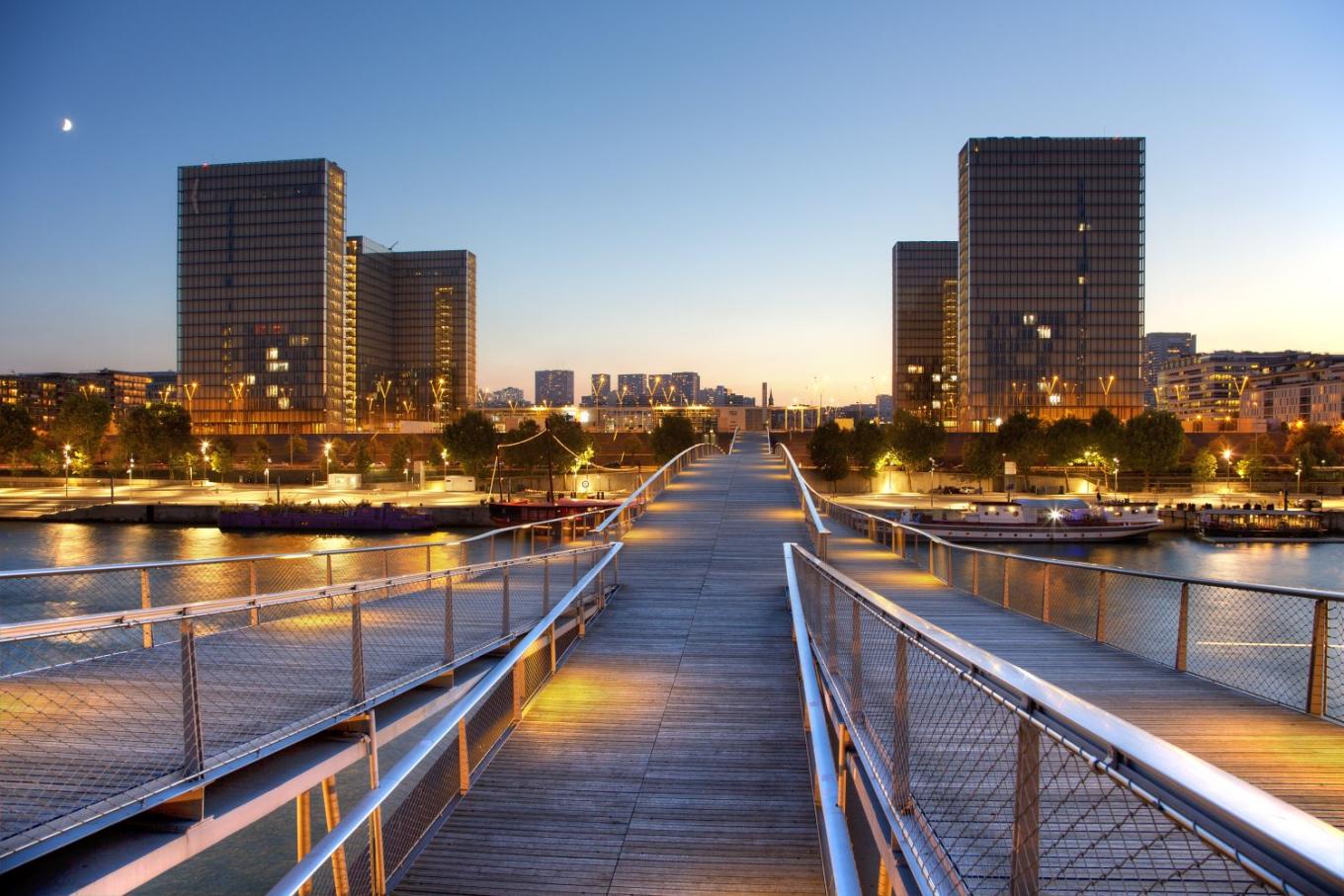 The Benefits
We are committed to creating an environment that supports engaged, diverse and inclusive teams, while also delivering outcomes for you, our business and our customers.
Work from different office locations, at home, or request other flexibility options.
Eligible EQUANS team members may purchase additional leave, take unpaid leave or cash out accrued leave.
You can take up to five days of paid leave when undertaking related professional (tertiary) studies.
Sports, movies, accommodation, travel... We have plenty of options through our partners.
A more relaxed approach to what you wear to work, remembering we must comply with health and safety requirements
Employee Assistance Programs to support health and wellbeing for all our team members and their families.
As an equal opportunity employer, we support primary and secondary carers.
We provide up to ten days' paid leave to support team members who are experiencing domestic violence.
We provide up to one day of paid leave per year to volunteer with a not-for-profit organisation.
We offer careers that empower talented individuals to work in dynamic teams across many fields.
Whether your background is in technical services, facility maintenance or a business support function, we know you can play a big part in joining us to support the world's energy, digital and industrial transitions.
With so many opportunities for growth, advancement, and leadership, we invest in our team members to nurture skills that will make them successful inside and outside of work.
Opportunities
We offer cross-functional opportunities to develop new skills and expertise and exposure to a global organisation. This supports team members at all stages of their career, and better serves our customers who need innovative integrated solutions from a dedicated team of creative problem-solvers.