EQUANS is the world leader in technical services with 74,000 employees across 17 countries

Nearly 1,000 highly qualified employees across 20+ locations in Australia and New Zealand

We design, install and maintain solutions for our clients to support them in their energy, industrial and digital transitions

Seamless communication and reporting accross all sites and services
Going Green With Integrated Energy Efficiency Technologies in Buildings
Don't be left behind in the race to go green – we create sustainable energy efficiency technologies in buildings across Australia and New Zealand.
EQUANS has an in-house team of specialists on hand and is ready to implement strategies that will not only promote green credentials but can cut your expenses and usage of energy significantly.
The time to upgrade is now. Replace outdated technologies and experience energy-saving solutions that also increase the efficiency of your space. For flexible and transparent delivery of greener, environmentally friendly services, you are in safe hands with EQUANS.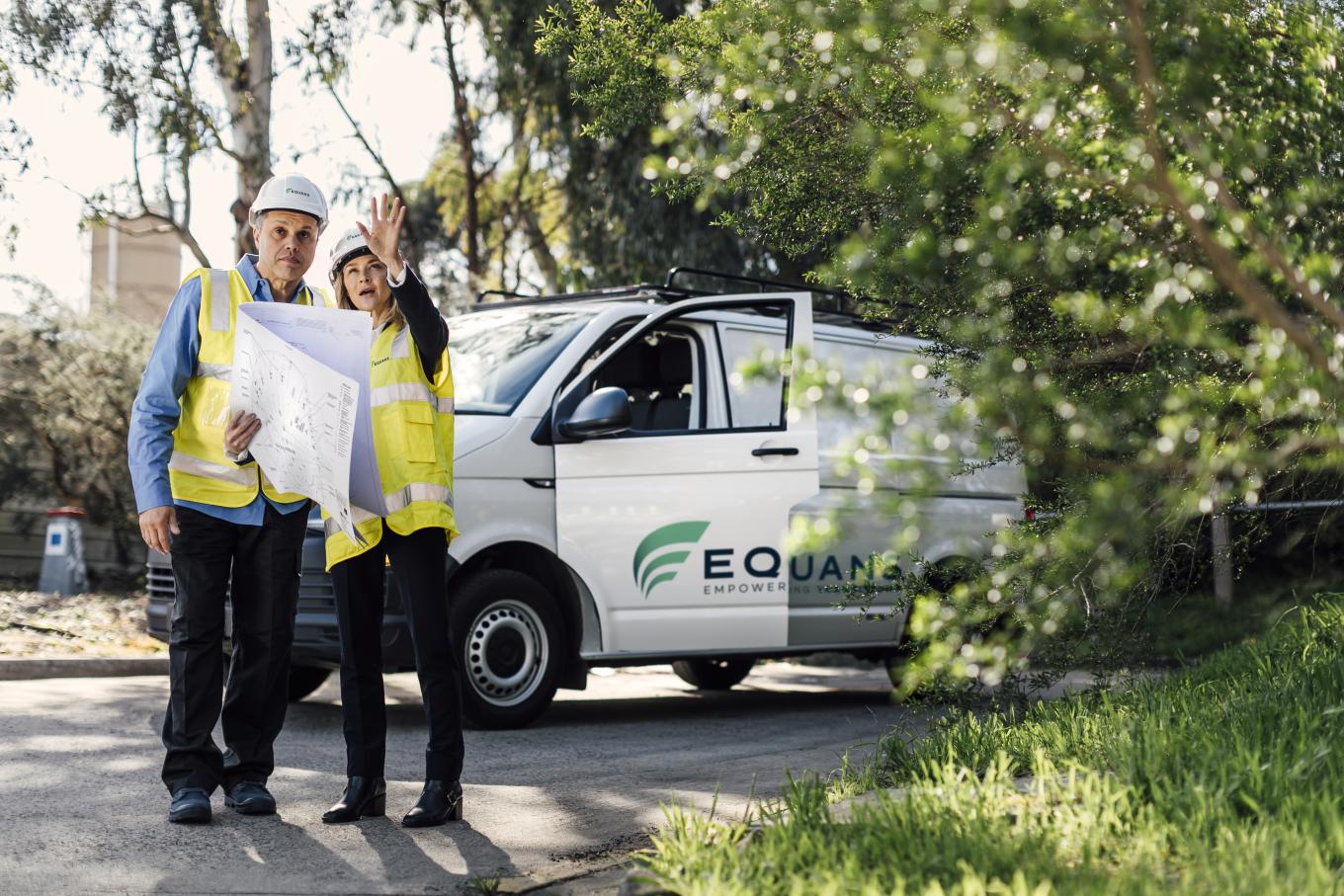 Using energy efficiency technologies to reduce capital expenditure
Our expert team undertakes performance assessments to help customers navigate the complex nature of carbon footprint reduction. With our input, you will soon discover how to cut usage without compromising comfort using innovative design and interactive technologies.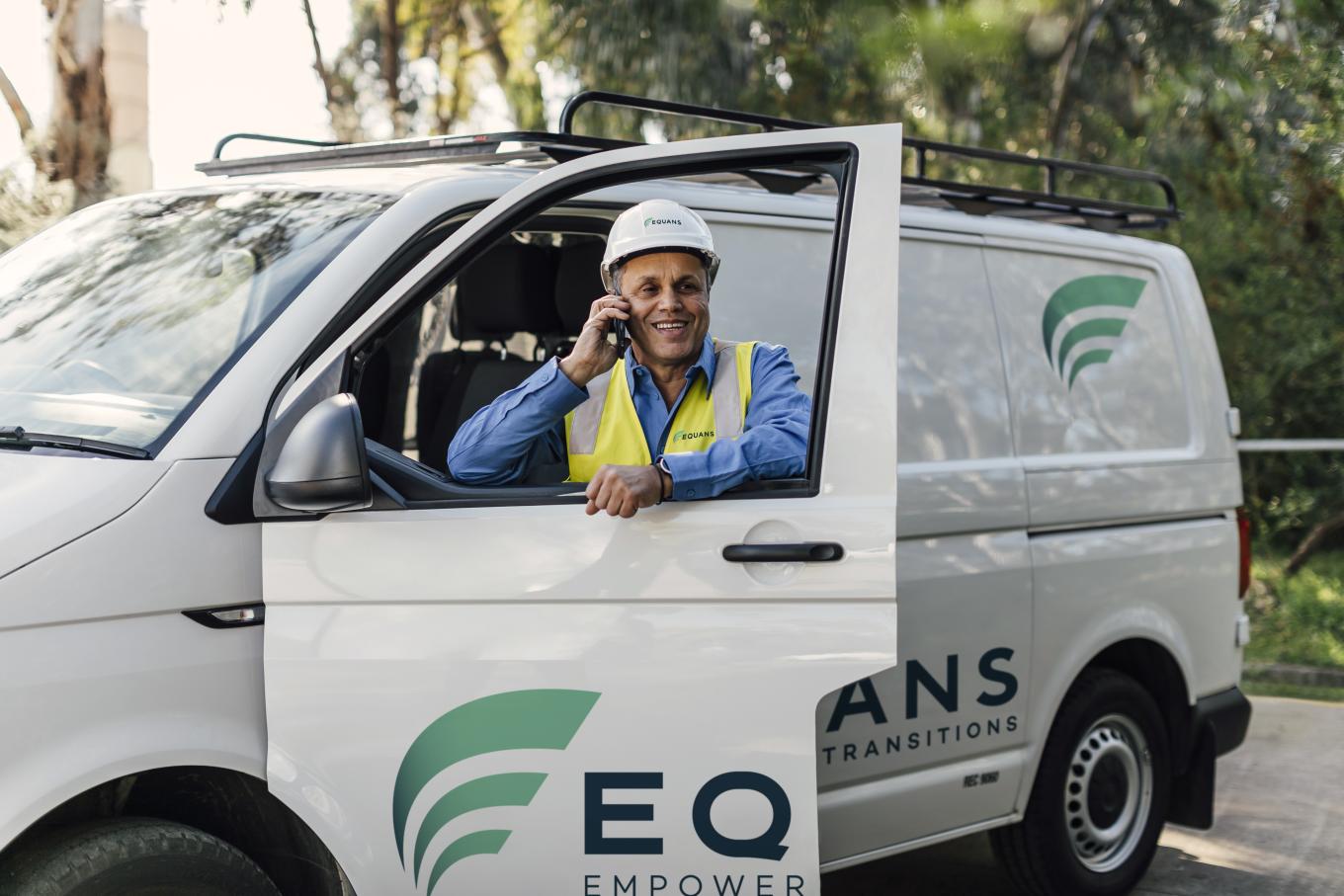 Constructing solutions backed by customised integration
To access the full potential of tailored integrated energy efficiency solutions for your buildings, we must create customised project plans that are realistic and financially viable.
The measures include designing, constructing, owning and operating, and then transferring to your capable hands for ongoing balanced investment into performance management. 
For the well-being, adaptability and sustainability of your building, let our team of specialists help you work towards a more sustainable future by contacting us online or booking a consultation by calling us on 1300 036 443.
A range of power-saving technologies can reduce your ongoing consumption through:
building energy management systems (BEMS)
using combined heat and power sources
upgrading your HVAC and cooling systems
replacing lighting with LED.
While each carries its own influence on creating power-saving solutions for your buildings, combined, they are a step towards reducing your carbon footprint overall.
As an energy conservation measure (ECM), well-maintained technological upgrades go a long way towards reducing your power usage, economic output and carbon footprints. Combined, these efforts help you to lead the way to a brighter, low-carbon future. 
These technological measures can improve asset performance, and can enhance components across the life cycle of your facility. In existing buildings, before any implementations occur, an energy audit with EQUANS will analyse where you are at by assessing your energy use and consumption patterns. From there, we'll optimise it all to aim for peak performance without the environmental impacts.
By tracking your usage over time, we can improve your consumption and help you embrace a more sustainable future. Using various strategies and ongoing management in your building, we will:
Analyse and collect data on an ongoing basis
Optimise equipment
Measure return on investment
Put measures in place, including predictive and preventative maintenance.
Continue regular analysis and optimisation.
The overall goal is to achieve and maintain continuous utilisation optimisation to reduce costs without compromising quality and the environment.
Apart from the obvious need to preserve our planet, by reducing your carbon footprint, you're not only reducing your expenditure but also reducing the risk of supply shortages and increased pricing.
While making this shift in corporate mindset and operations may seem overwhelming, our team takes action so you can reap the benefits gained. 
Although it's an ongoing task to maintain eco-friendly assets, with the right beginnings from a professional audit and all the way to installation and maintenance, energy efficiency-focused services and regular upgrades will grant you significant savings – not only in your pocket but also for the planet.